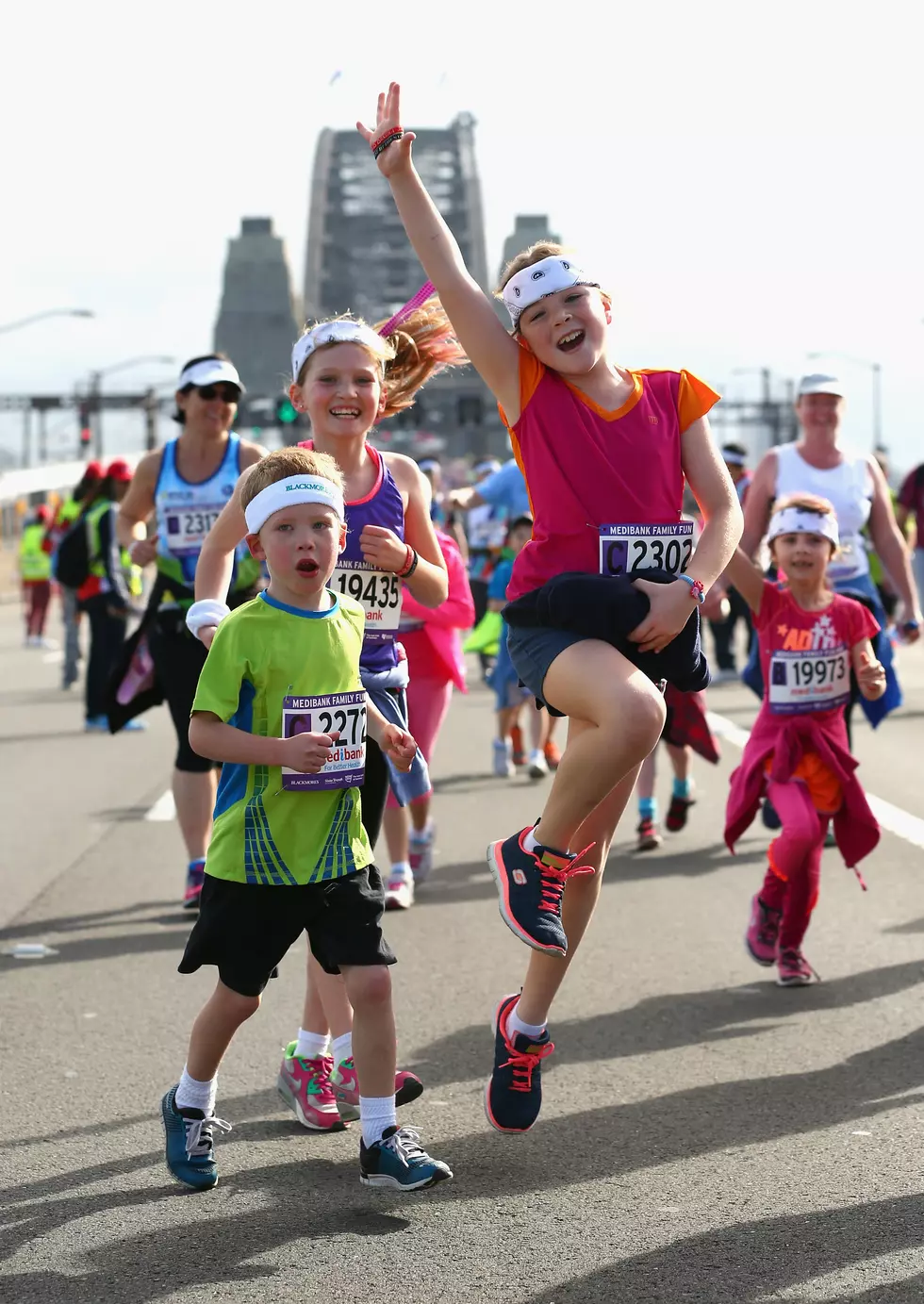 Lace Up Your Sneakers and Run For A Reason
Getty Images
South Buffalo Catholic School, Notre Dame Academy hosts its 4th annual Fun Run, Saturday, September 1st at 12 noon, in Cazenovia Park.
The 2-mile run through this picturesque Olmstead park begins and ends adjacent to the fun-filled festivities of the South Buffalo Irish Festival. After the run, participants are welcome to enjoy the events at the Irish Festival!
Visit www.ndafunrun.com to register. The $20 entrance fee includes a Notre Dame Academy Fun Run t-shirt, timing chip, and post-run beverage and food.
This year's honoree is Eric Fuller, who passed away April 25, 2015, after a hard-fought battle with cancer.  Eric's children Olivia and Quinn are students at Notre Dame Academy. Together with Eric's wife Crystal, his children, family, and friends, will gather to celebrate his life, and honor his memory, recognizing his life as an amazing role model to the youth in our community, and his steadfast commitment to the United States Navy, the South Buffalo Community and Soccer Club, the Notre Dame Academy Athletic Department, and the West Seneca Soccer Club.
For more information on South Buffalo Catholic School Notre Dame Academy please visit www.notredamebuffalo.org
More From 96.1 The Breeze WMSX