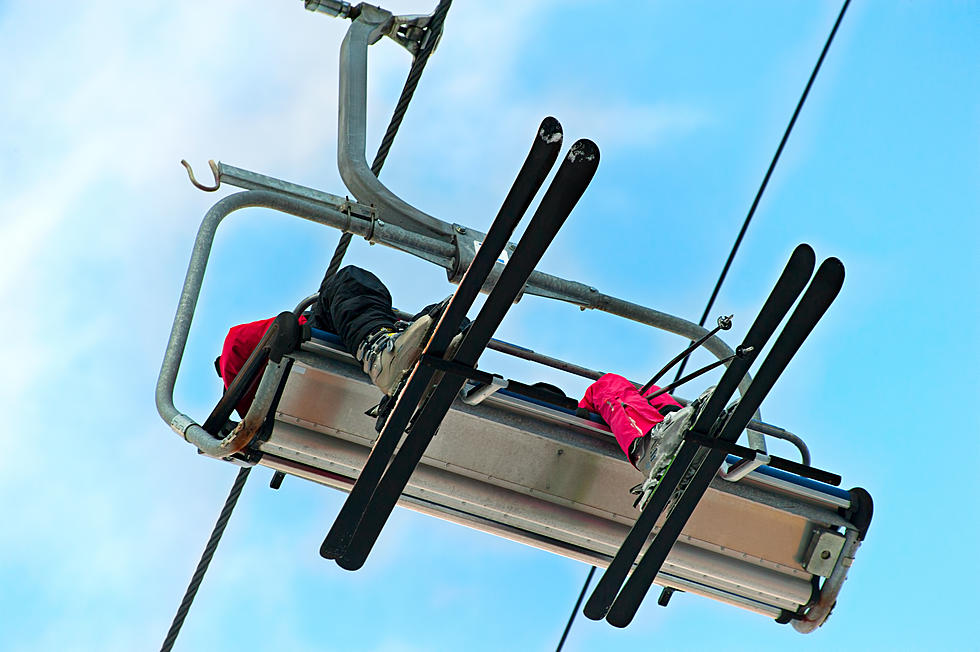 Kissing Bridge Shuts Down For The Season
Photo Credit: TSM Media
The ski and snowboard season is officially over at one Western New York ski resort.
Feel Good Mornings With Dave Fields Mon-Fri 6am-10am
According to a post on their Facebook page, Kissing Bridge is officially closed for the 2022-2023 season.
It was a very unusual ski season this past year with above-average temperatures for parts of the traditional ski season and a lack of steady snow. The weather pushed back the opening date and trails were limited due to steady snowfall this year.
The good news is that if you still want to ski or snowboard, Holiday Valley remains open. The trails there are only open during the day but according to their website there are 34 trails open with 10 lifts in operation.
Over this wasn't the best winter for outdoor sports. From the lack of snow for skiing and snowboarding to the lack of snow for snowmobiling, many Western New Yorkers are hoping that next winter will be more on average when it comes to the amount of snow we get over the winter time.
Even though this winter will end up being one of the Top 5 snowiest on record, a lot of that snow came during two major snow events and then the warmer-than-average weather the rest of the winter melted that snow so keeping trails open was difficult.
So far this winter, Buffalo got just over 133 inches of snow which have already made this winter the 5th snowiest in Buffalo history. Next year, we will take less snow but cooler temperatures to let that snow stick out the hills a lot longer.
Ski In & Out of these 5 Hudson Valley Airbnbs
Hudson Valley Airbnbs with the ultimate amenity!
12 Places To Go For People Who Love To Cross Country Ski
Best 10 Ski Resorts in Western New York
Whether you love skiing, snowboarding, or you want to give it a try this winter, these are the best 10 ski resorts in Western New York.
More From 96.1 The Breeze WMSX