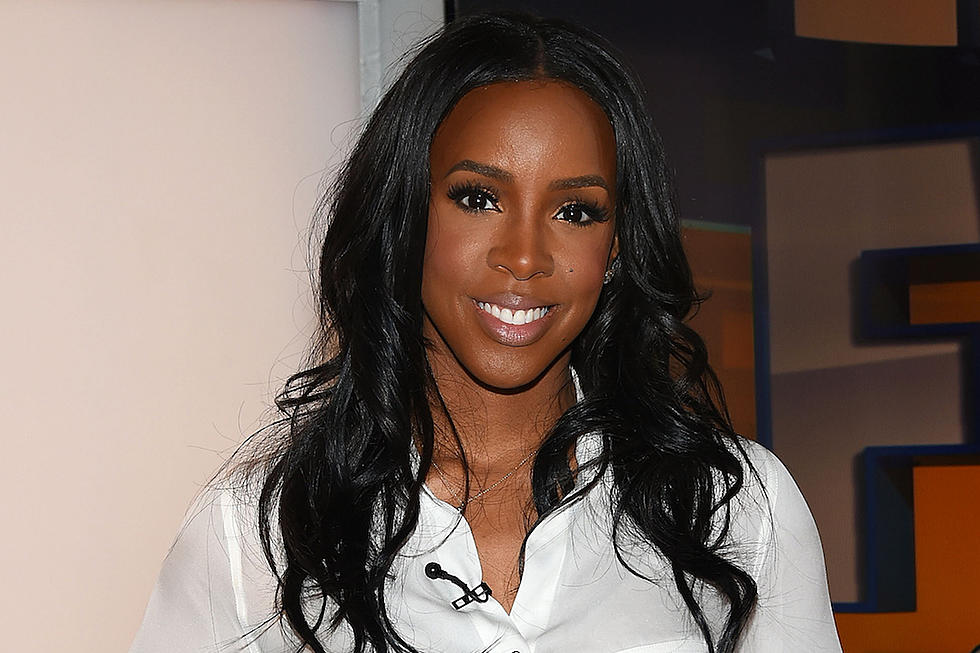 Kelly Rowland Developing Makeup Line for 'Chocolate Women'
Ben Gabbe, Getty Images
Kelly Rowland is preparing to enter the competitive industry of cosmetics with her own makeup line for chocolate-hued women.
"My makeup artist Sheika Daley and I are actually starting a makeup line -- we're making sure we make, well, we're starting off with lashes, and then we're going to have it grow for all women," she told Essence. "But definitely making sure we have our chocolate girls covered. Gotta get the chocolate girls in there! We have to have that, you know. I think Iman has done a beautiful makeup line, and I want to do it, too!"
The idea to launch her own cosmetic line came after years of having to endure horrible makeup jobs from professional cosmetologists who didn't know how to apply makeup to a dark-skinned face.
"I remember going to Europe, and there was this one makeup artist - I'm a chocolate girl, and she made me look pink," recalls Rowland (via People). "And then when she tried again, I looked green. And then when she tried again, I looked way fairer than what I really am."
We are glad that Rowland is turning a horrible situation into a business venture. There's not an official word on when her makeup line will hit stores.
On a side note, we are still waiting on that Destiny's Child reunion album. We're just saying.
10 Singers & Rappers Who Never Stop Working
More From 96.1 The Breeze WMSX