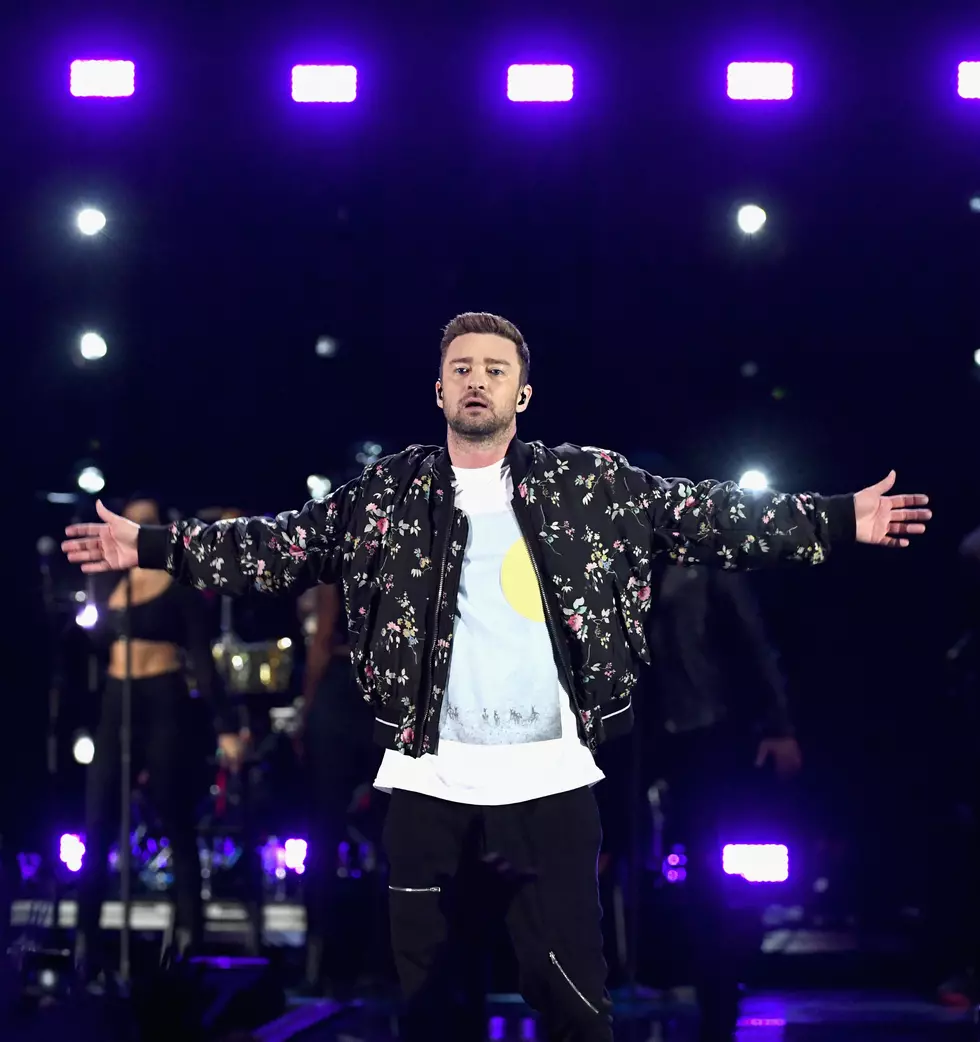 Justin Timberlake is COMING TO BUFFALO check out the date
Getty Images for iHeartMedia
Justin Timberlake is coming to Buffalo. He promises!
Justin Timberlake was scheduled to come to Buffalo on October 28, 2018. He had bruised vocal chords so he rescheduled the date to December 19, 2018. Well, he isn't fully healed so he rescheduled again...
Yup! Let's cross our fingers he doesn't cancel and or reschedule AGAIN!
My daughter Amber did make a card for him that news anchors signed, and even YOU!
We would love the opportunity to give it to him when he comes back in town.
It is sort of odd that he was on tour for so long and we get the short end of the stick. I'm hoping he would make it up to us somehow. Maybe a special performance? VIP meet n greets? Who knows? He is so talented and I know Amber and I are looking forward to the show.
What are your thoughts on this? Have you received a refund? Are you going to keep your ticket and wait for the show?