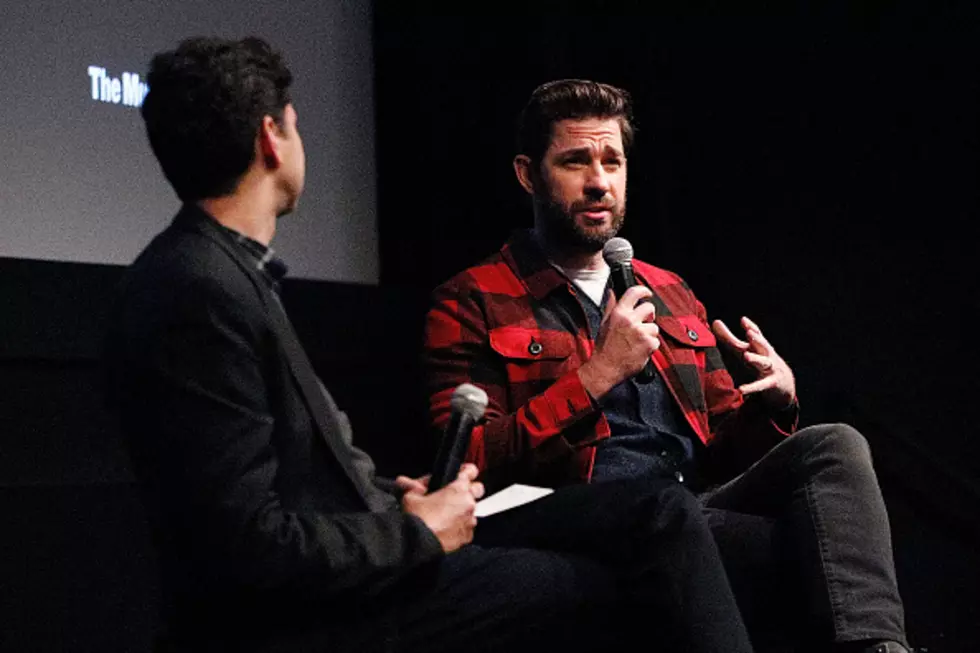 John Krasinski Set To Make A Film Here In WNY
Getty Images for MoMA The Conten
WGRZ reporting today that the sequel to the 2018 film "A Quiet Place" will be filmed right here in WNY.  Exciting!
We have to be on the lookout for John Krasinski sightings he is set to act and direct.
The movie shoot will start in early July and is expected to last most of the summer. It is expected the shoot will primarily take place in Akron. This news comes after actor/director John Krasinski was recently seen in Akron, scouting the location.
WGRZ says "the original sci-fi horror movie focused on a family trying to survive in a post-apocalyptic America."