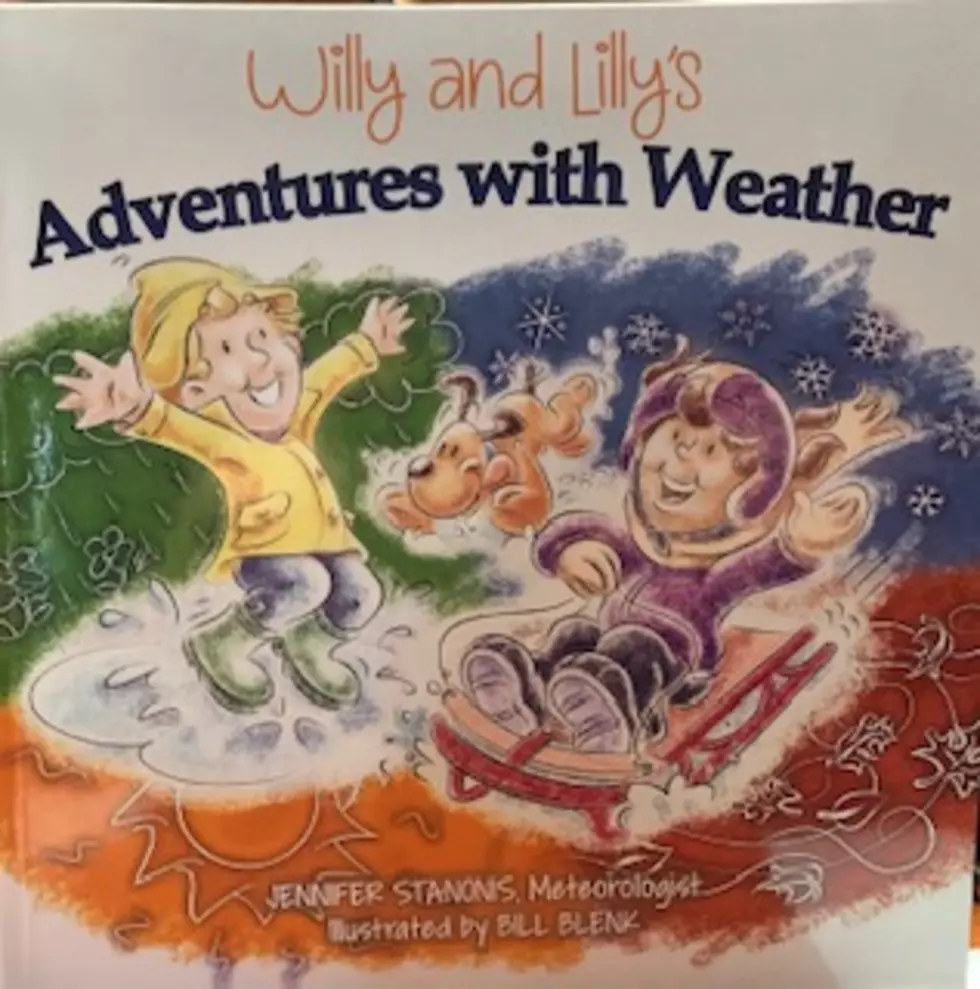 Joe Chille Reads "Adventures With Weather" By Jenn Stanonis
Photo Credit: Bill Blenk
People are jumping on the bandwagon of reading books for kids online.  It's an activity that can either be used to keep children busy or for family time with kids and parents.
Enter your number to get our free mobile app
Our afternoon host Juli Hinds put a different twist on it. She thought why don't we highlight local authors and to Juli's credit...she made it happen.
So in the near future, she and I will be reading children's books online.
The first is by a friend of mine, former Ch 7 Meteorologist Jennifer Stanonis.  It's called "Willy and Lilly's Adventures with Weather" illustrated by Bill Blenk and available from BuffaloHeritage
More From 96.1 The Breeze WMSX