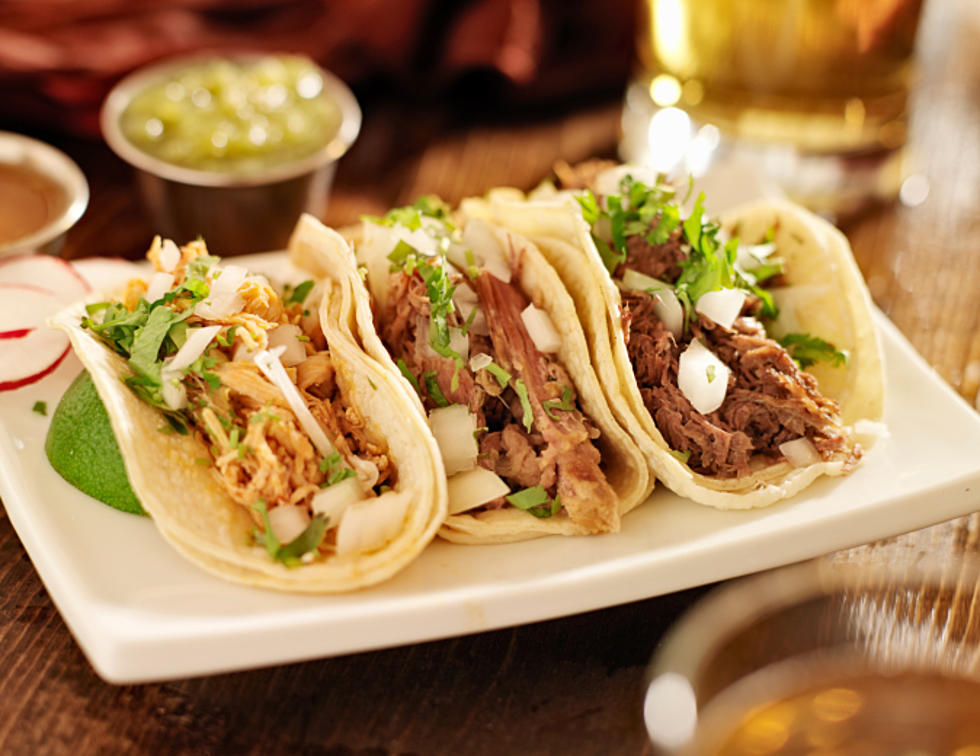 How To Make The Best Crockpot Steak Carnitas
rez-art
If you are looking for an easy-to-make and delicious lunch for dinner, these steak carnitas are perfect for you.
Feel Good Mornings With Dave Fields Mon-Fri 6am-10am
They are super easy to make and because you are using a crockpot, you can set it and forget it for several hours.
Get ready to enjoy the best crockpot steak carnitas that you have ever had.
INGREDIENTS THAT YOU NEED
2lbs Flank Steak 1 tablespoon Chili Power 1.5 teaspoons of cumin, 1/2 teaspoon onion powder, 1/4 teaspoon of cayenne pepper, 1 teaspoon of salt, 1/2 teaspoon pepper, 1 yellow onion, 1 jalapeno, Tortillas, and a cup of shredded cheddar cheese
STEP ONE - MIX YOUR DRY INGREDIENTS
Take all your dry ingredients and mix them together in a bowl.
STEP TWO - TAKE YOUR SPICES AND COAT THE STEAK
Take your spices and coat both sides of the meat.
STEP THREE - CHOP UP YOUR ONION AND JALAPENO
Take your onion and jalapeno and chop it up. Make sure you deseed your jalapeno before you chop it up.
STEP FOUR - PLACE EVERYTHING IN THE CROCKPOT
Take your onion and jalapeno and place it on top of the steak and let it cook for six hours on medium
STEP FIVE - SHRED THE MEAT
Take two forks and shred the steak. After six hours the meat should pull apart very easily.
STEP SIX - COVER IN CHEESE AND SERVE
Take your meat and place it on a tortilla and cover it in cheese and enjoy!
Easy To Make Chicken A La King
Check out this easy to make Chicken A La King recipe.
How To Make Buffalo Style Hot And Spicy Chick Peas In Your Air Fryer
Sometimes you just want a hot and spicy treat to snack on while hanging out in your backyard or at the neighborhood BBQ. Well, if you have an air fryer you can make this Hot and Spicy Chick Pea snack that everyone will enjoy and it only takes about 15 minutes to make.
How To Make Your Own Chick-Fil-A Sauce
There is a shortage of Chick-Fil-A sauce so a simple solution is to make your own. It is only 6 ingredients and you will be able to dunk your nugs all you want.
More From 96.1 The Breeze WMSX