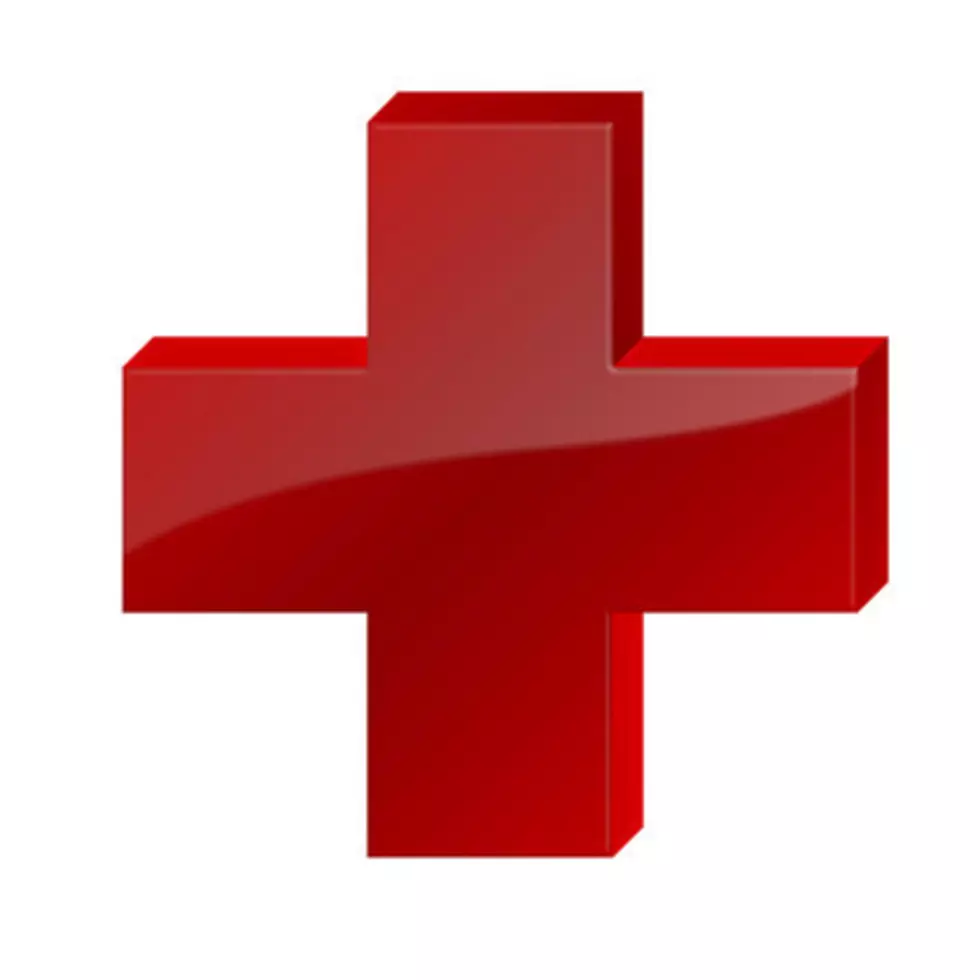 ThinkStock / jucarran
Over 30 inches of rain has fallen in Houston, Texas, in 3 days (that is more than the area gets in a year). To put a local spin on it would be the equivalent of Buffalo getting 30 feet of snow in three days.  When a crisis of this magnitude occurs; Americans are at their best. Setting aside differences the main goal is to help those in need.
Right now the best way to help would be to contact  RedCross.org;  1-800-RED-CROSS.
Locally please text HARVEY to 90999 to make a $10 donation
As we find out specific opportunities to help out we'll let you know.
More From 96.1 The Breeze WMSX