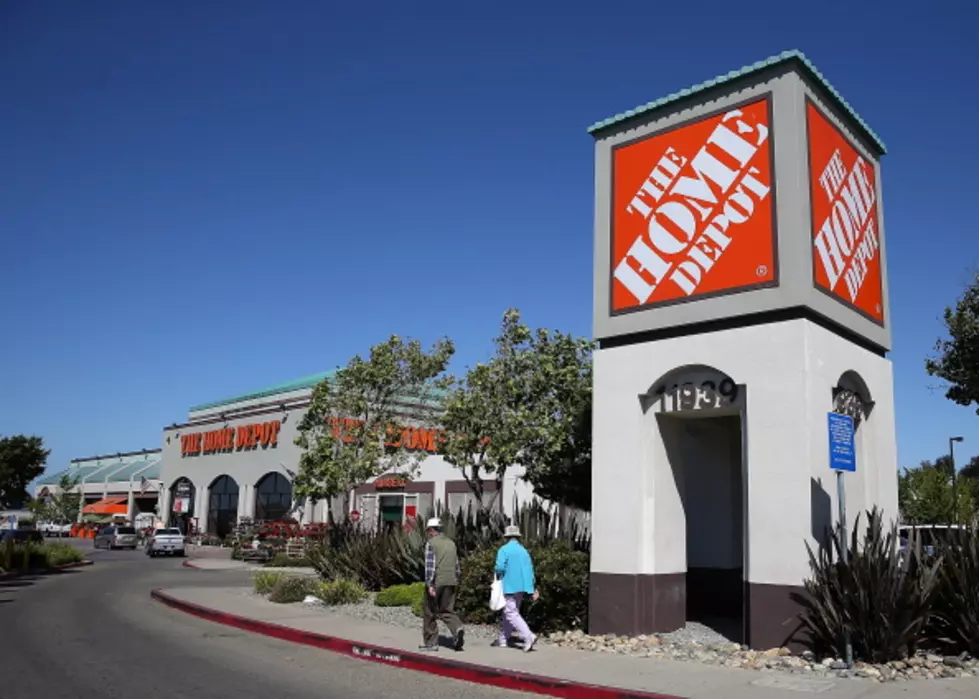 Home Depot Data Breach May Be Biggest In U.S. History
Justin Sullivan / Getty Images
First, our Target purchases were under attack.
Then our selfies weren't safe.
Now, our home improvement efforts could have us scrambling for digital safety.
Home Depot has confirmed a massive data breach, and it could be even larger than the Target one that cost the company over $146 million to address.
More From 96.1 The Breeze WMSX