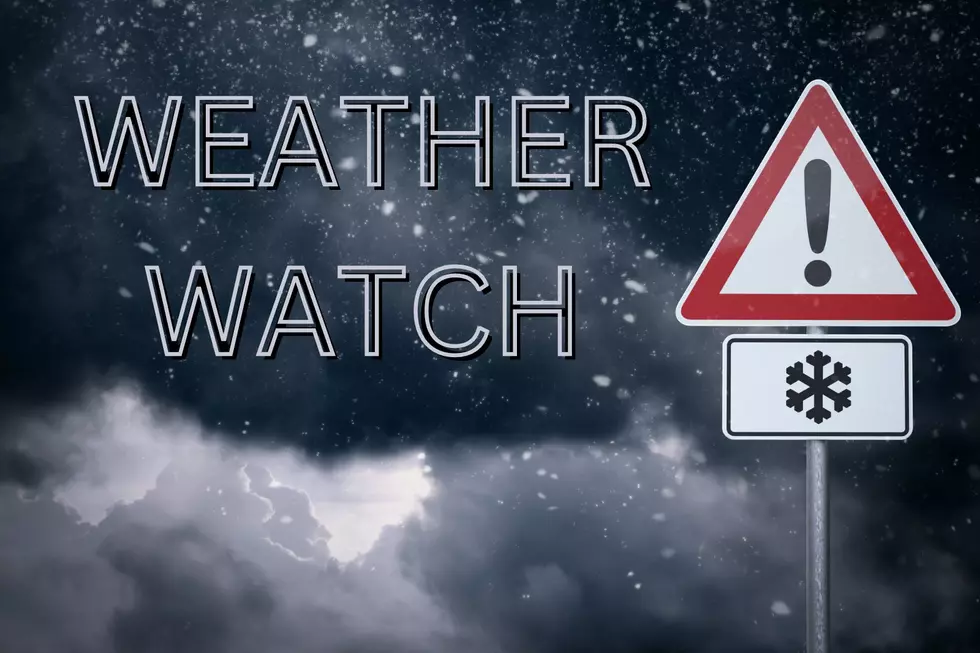 Another Weather Watch Has Been Issued For Western New York
Photo Credit: Canva
Today would be a good day to make sure your Christmas decorations are nice and secure.
Feel Good Mornings With Dave Fields Mon-Fri 6am-10am
The National Weather Service in Buffalo has issued a High Wind warning for parts of Western New York.
So what does that mean? Well, those winds could cause plenty of damage around Western New York. Those winds can easily send your garbage tote or lawn decorations down the street.
With the heavy gusts, trees could come crashing down as well. Many older trees might be more susceptible to crashing down since there has been so much groundwater lately. The ground could be loosened up, and when the winds hit the tree, the roots could move easier in the wet soggy ground.
The best thing to do is make sure your decorations are firmly in place or take them down for the weekend. Make sure any outdoor furniture or garbage totes are secured properly. You should also check on any trees that could be pushed over during the high winds. Securing them or making sure there is nothing around them in case they fall would be ideal.
Along with the wind will be rain as well. Heavy rain showers are expected across Western New York throughout the day on Saturday.
Historic Snow Storm Hits Buffalo
A historic snowstorm slammed into Western New York on Friday and continues to bring snow to all areas across the region.
5 Snowiest Days In New York State History
Here are the Top 5 snowiest days in New York State history.
Best Rated Snow Plow Services In Western New York
Now is the time to plan for snow in Western New York. Check out the best-rated snow removal services in Western New York according to Yelp!
More From 96.1 The Breeze WMSX