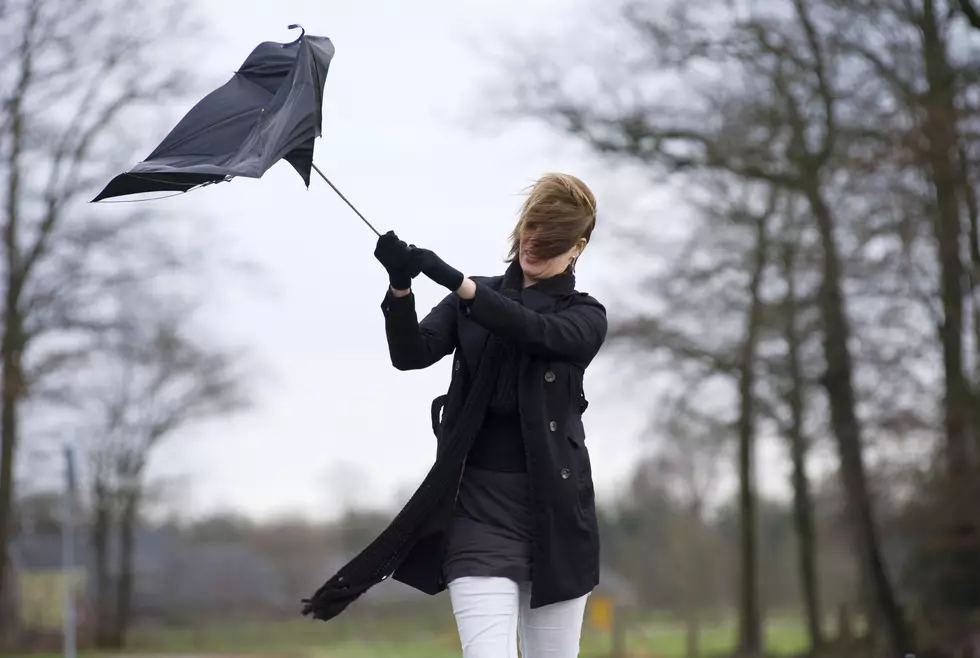 High Wind Warning Issued For Parts Of New York State
ThinkStock
Hold on to your hats, patio furniture, and garbage cans because it is going to be windy today.
Feel Good Mornings With Dave Fields Mon-Fri 6am-10am
A massive weather front is moving through the area and with it is some very gusty winds.
The winds will be so strong that a wind warning has now been issued for part of Western New York for today.
All the warm and windy conditions are expected to die down by the weekend and snow is in the forecast for next week.
5 Very Buffalo Ways To Predict The Weather
Groundhog's Day is coming up and why leave it to Punxsutawney Phil or Dunkirk Dave to predict if Spring will come early. Here are some VERY Buffalo ways you can predict the weather here in Western New York.
Can These Animals Predict Weather?
Folklore or forecast? You be the judge.
Upstate Weather Legend Retires - See Throwback to First Month On-Air!
We found a rare newscast from WNYT, Newschannel13 from nearly 35 years ago that features a young pup named Bob Kavochick - and it was his first month on-air. and could see he was a budding star!
More From 96.1 The Breeze WMSX