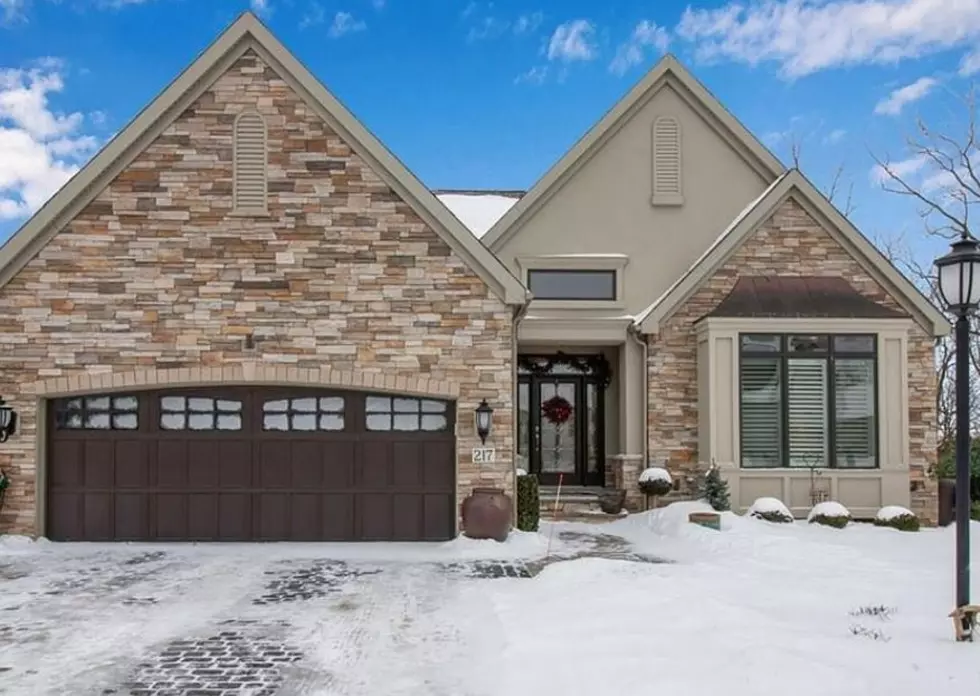 Here Are The Best Places To Buy A Home In Western New York [LIST]
Photo Credit: Zillow
The housing market remains very hot and there are plenty of great places to buy a home here in Western New York.
The website Niche.com recently ranked the best towns in Western New York to buy a home in. The rankings were based on several factors including Public Schools, Nightlife, Housing options, and good for families.
Here are The Top 10 Places to Buy a home in Western New York.
Top Places To Buy A Home In WNY
120 Lincoln Pkwy, Buffalo NY 14222
More From 96.1 The Breeze WMSX