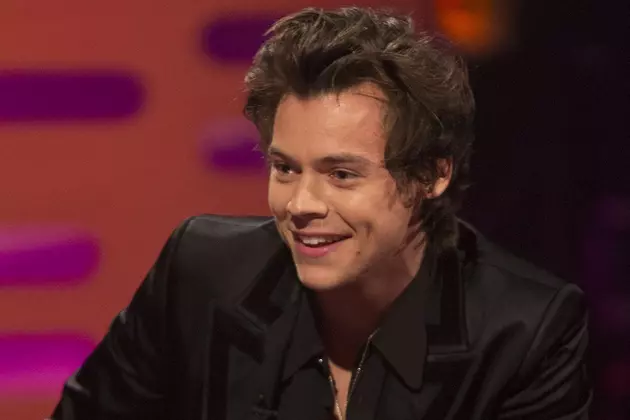 Did Harry Styles Audition to Play Young Han Solo?
Isabel Infantes, Getty Images
Appearing on The Graham Norton Show on Friday, April 21, the "Sign of the Times" singer and the talk show host played a game to set the record straight on some Harry Styles-related gossip, including the rumor that he had auditioned to play young Han Solo in the iconic character's upcoming Star Wars spinoff.
When asked if the audition rumor was true, Styles simply smirked to himself, lips tightly zipped.
"That might be a yes," Norton declared, while his guest Rob Brydon, seated next to Styles, concurred, "Oh, I think that's a yes!"
What's your verdict? Watch below:
And even though the maybe-audition didn't work out in his favor (the role ultimately went to Beautiful Creatures star Alden Ehrenreich), Styles is set to make his big movie debut in Christopher Nolan's Dunkirk on July 21.
22 Things You Didn't Know About Harry Styles:
More From 96.1 The Breeze WMSX