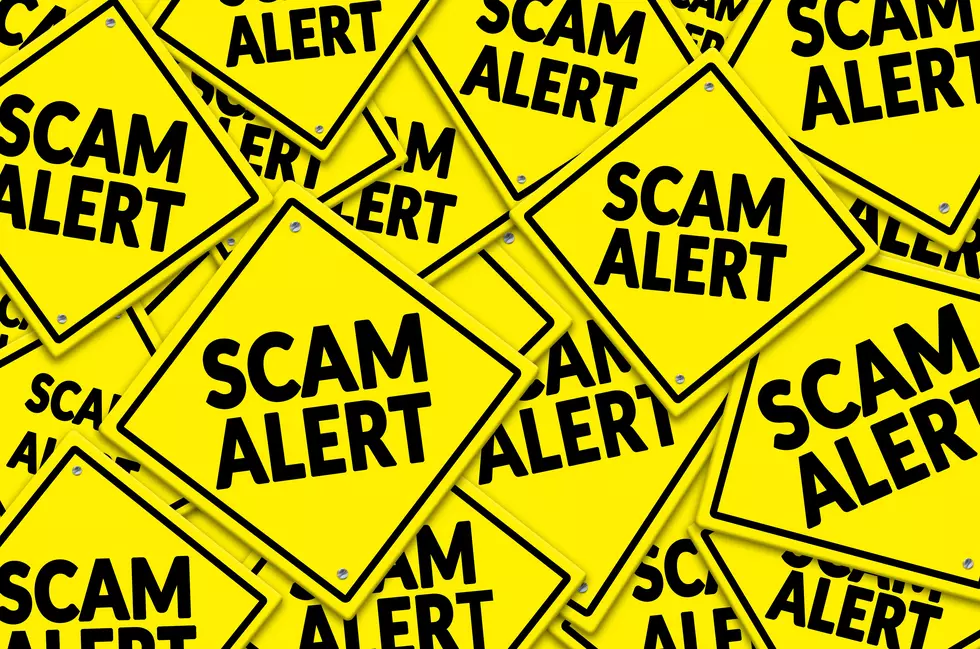 Hamburg Police Warn Of Social Media Scams
As we head into the holiday season, the Hamburg police department took to social media to warn people of potential social media scams that are popping up across Western New York.
Feel Good Mornings With Dave Fields Mon-Fri 6am-10am
The Hamburg Police department posted on their Facebook page asking people to make sure they are checking the sources of the information that they are seeing on social media. They are warning that not everything you see online is the truth.

If something on social media doesn't seem correct make sure you double-check the information before sharing or posting on your own pages.
The Hamburg police pointed out two stories that people in the Southtowns were sharing that were not true.
Here are things to watch out for when looking and sharing social media posts.
Check the profile of new friend requests. Look out for newly-created profiles with limited content or hidden friend lists.
Also, watch out for grammar and spelling errors. Plus did your friend send you a request but you thought you were already friends? Double-check your friend list, a lot of times scammers will use duplicate accounts to get your personal information.
Also, police warn you to never send money or give out your personal banking information to someone online. If a friend or relative really needs money for help, contact that person by phone or in person to make sure the request is legit.
Also, most places like the IRS and other government agencies don't take gift cards or visa cards as payment. If someone asks you to send a pre-paid card, chances are they are trying to scam you.
12 Popular Scams To Look Out For In WNY This Holiday Season
The Better Business Bureau's "12 Scams of Christmas"
This Scam Was Sent To My House
Can you get your money back if you get scammed?
More From 96.1 The Breeze WMSX