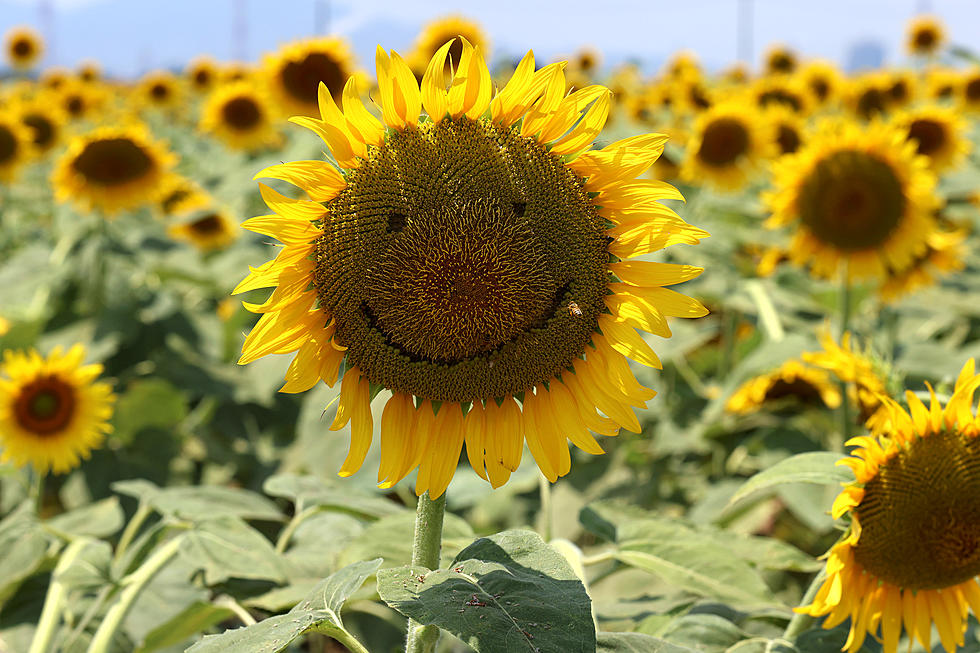 Get Out And Celebrate Summer, Near Record Heat On The Way
Getty Images
Sunglasses, water bottle, sunscreen... shade, and water for your pets!  Have these things ready for the next few days because it is going to be HOT!  Summer doesn't seem to want to loosen its grip as we approach the end of August. Pools and splash pads and marinas will be busy.
July is usually the warmest month in Buffalo, as far as trends go.  High temperatures in August usually hover around 76 to 79 degrees.
NEWS 4 Meteorologists tell us that sunshine and a southwest wind will help push the afternoon temperatures up near the 90-degree mark over the next few days.
The 4 Warn Forecast...
TUESDAY: Sunny, hot, and humid. Highs will be in the mid to upper 80s, possibly reaching 90. Tuesday night will be mostly clear and mild. The lows will be in the upper 60s to low 70s.
WEDNESDAY:  Sunshine to start the day, but the clouds will be on the increase. Highs in the upper 80s to the lower 90s. You can expect a few afternoon showers and thunderstorms. Scattered showers and thunderstorms will move in during the evening and continue into the night.
THURSDAY: Expect drier conditions with a mix of clouds and sunshine. We may see a pop-up shower or thunderstorm with highs in the mid 80s.
FRIDAY: A partly cloudy day on tap with a few isolated showers and thunderstorms. The highs will be in the upper 70s to the lower 80s.
8 Parks in Buffalo Near the Water
11 Boat, Tiki, Pontoon and Other Watercraft Rentals in Buffalo
Beaches and Lakes Around WNY
More From 96.1 The Breeze WMSX