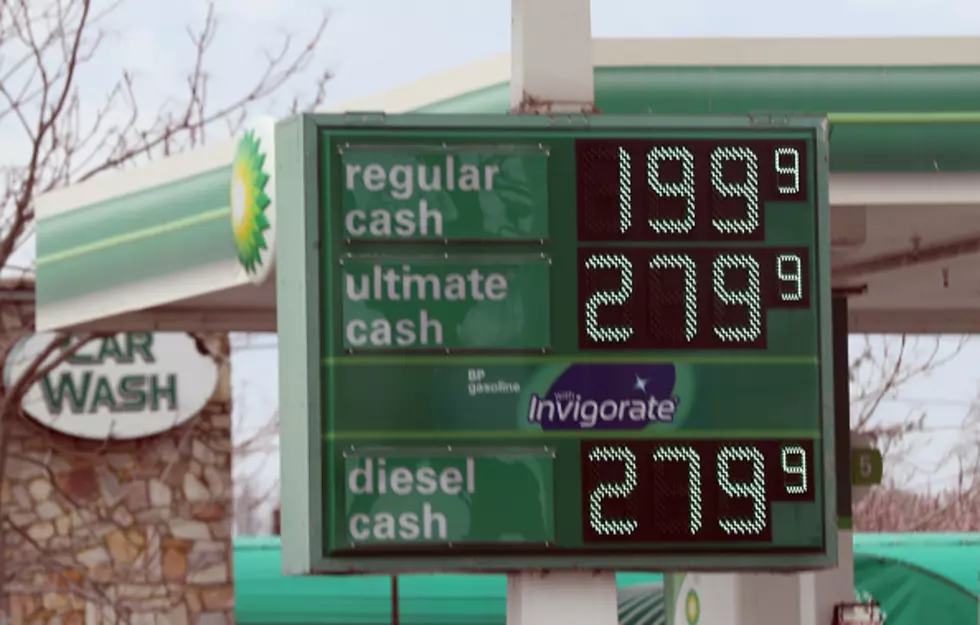 Gas Prices Continue To DROP And WNY Is Lagging
Getty Images
The price drop for gas continues. The average price of gas in America is now $1.86, but New York, outside of prices on Native American reservations in the area is still far behind, with prices averaging more than two dollars.
Enter your number to get our free mobile app
Buffalo and Batavia are higher than the NY state average of $2.25, with both cities showing an average price of $2.31.
All across the country, people are driving less right now, due to the pandemic. So there is lower demand for gas, affecting the price.
The price of oil directly affects prices at the pump, too, AAA says, and the effects of the oil price war between Russia and Saudi Arabia are being shown here.
A number of Native American reservations are currently selling gas for under a dollar.
But still, why are New York gas prices so much higher than the national average? AAA says this is due to taxes, delivery challenges and no refinery in the state.
10 Things You Didn't Know Were Invented in Buffalo
More From 96.1 The Breeze WMSX