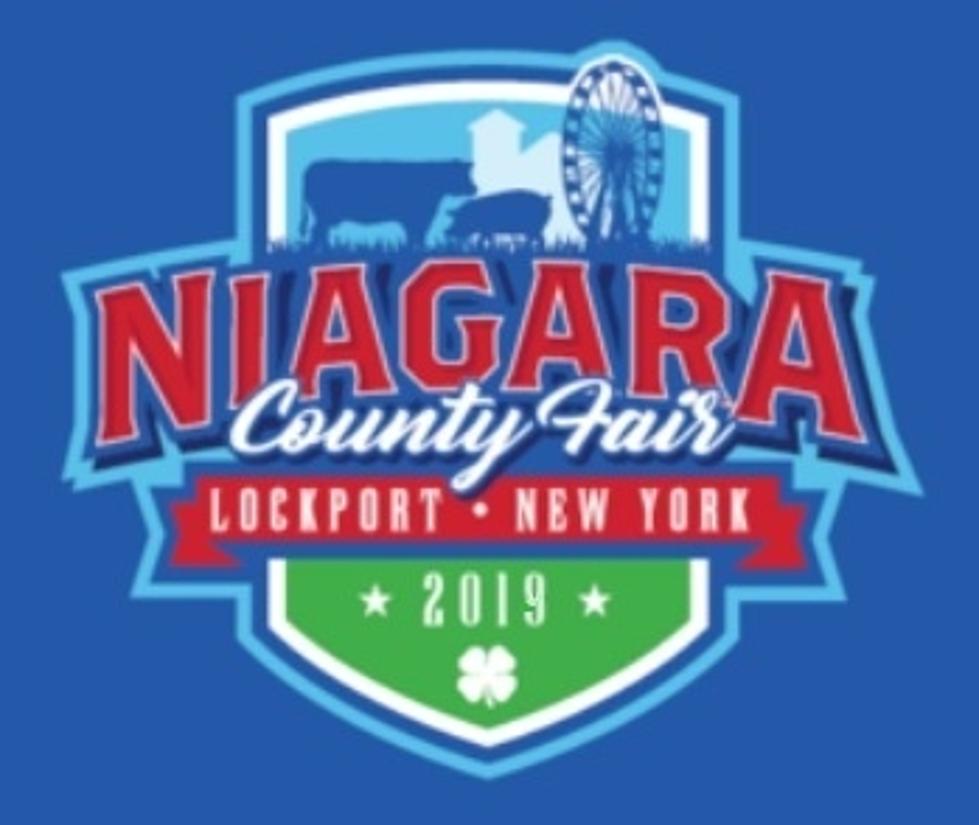 Fun For The Family At The Niagara County Fair
Photo Credit: Niagara County Entertainment
The Niagara County Fair in Lockport begins today ( 7/31/19). It is the largest youth fair in New York State boasting an attendance of over 35,000 people for the 5-day event.
The fair features live music, shows, contests, food, rides and more. Mark your calendar for the Niagara County Fair from July 31st-August 4th, 2019.
Tickets:
Daily Pass:
Wed-Sat: $5
Sun $3 per person or $10 per car
Hours:
Wed-Thu: 10 am–10 pm
Fri-Sat: 10 am–11 pm
Sun: 10 am–6 pm
Here's a glimpse of last year's fair...