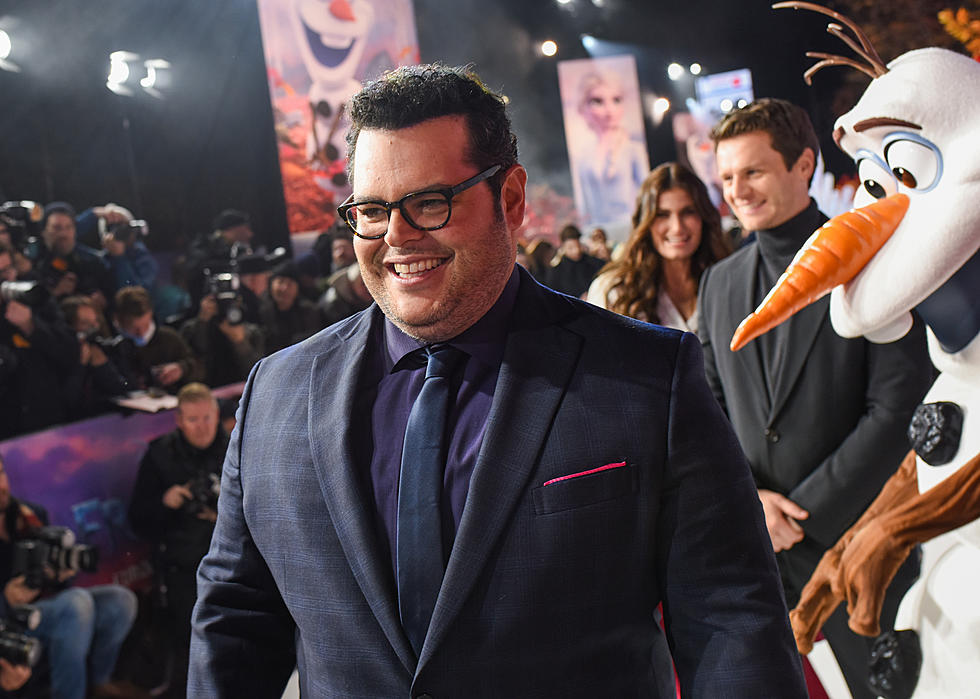 Frozen's Josh Gad Is Reading Books To Kids On Twitter
Gareth Cattermole/Getty Images f
Frozen's Josh Gad is reading books to kids on Twitter, what a great idea!
In fact, at this moment Josh Gad's calming voice might make him the perfect babysitter.
The actor, who brought everyone's favorite snowman, Olaf, to life in the Frozen movies, is doing what he can to infuse a little joy into a scary situation.
During the nationwide social distancing Gad has been reading to his fans through Twitter every night since the 13th.
"Since we're all stuck at home right now, I figured we would have a little fun together," Gad explained. "So, I'm going to see how this goes, but I decided I'm gonna read to you and your children—or just you...I'm not gonna pass judgment right now."
Extra joy comes from Gad'd unique array of character voices,
Josh Gad, We love you to the moon and back!
More From 96.1 The Breeze WMSX