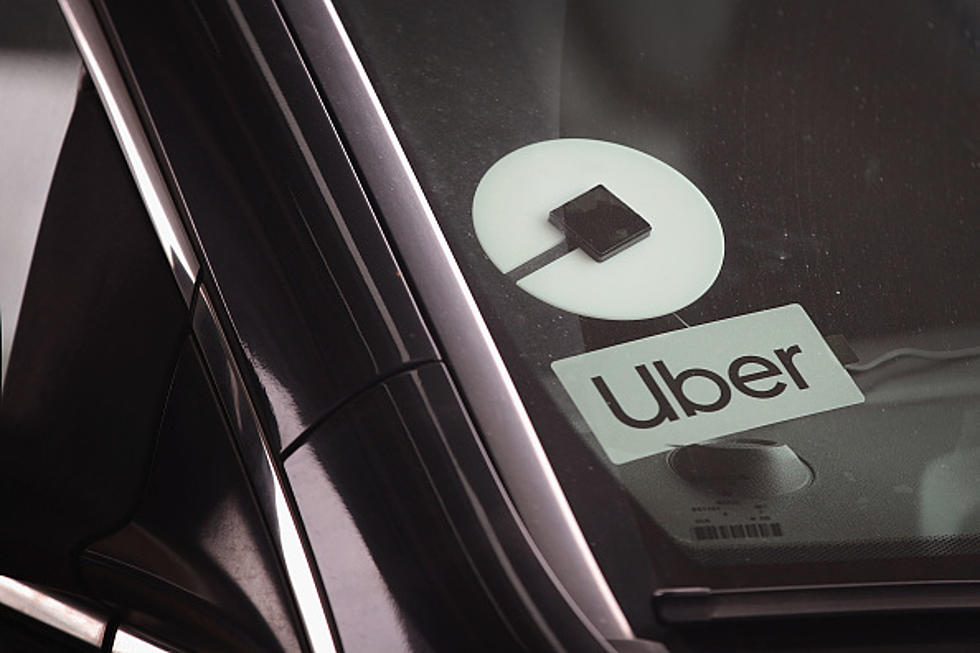 Get A Free Ride Home On New Year's Eve In Western New York
Getty Images
If you plan on ringing in the New Year with some adult beverages and friends, you now can get a safe ride home for free.
Feel Good Mornings With Dave Fields Mon-Fri 6am-10am
Once again William Mattar is giving away free ride vouchers for anyone in Western New York to get home safe from a night of partying.
December is National Impaired Driving Prevention Month and the lawyers are William Mattar law firm wants to make sure that people in Western New York have a safe way of getting home.
William Mattar is giving away 1000 free ride vouchers to be used this weekend in Western New York. The vouchers are first come first serve and in order to claim yours you need to sign up for it HERE.
New York State
Make sure that you don't end 2022 in the back of a police car, in jail, or worst. if you plan on drinking to celebrate New Year's Eve make sure to have a safe plan to get home. Get a designated driver, call Uber or Lyft, or make plans to stay in a hotel or friend's home.
10 Ways New Yorkers Can Bring Them Good Luck In The New Year
Here are some things to do on New Year's Eve to bring you good luck in 2023.
10 Life-Changing New Year's Resolutions for 2023
This year- more than ever- is a great time to come up with a New Year's Resolution. We have the potential to make big impacts if we allow ourselves. And these impacts start with the little decisions we make every day. True progress comes from consistency.
2000s MTV New Year's Eve Party Pics That Will Give You a Flashback
Discover some of the most iconic, nostalgic moments from MTV's New Year's Eves parties in the 2000s, below.
More From 96.1 The Breeze WMSX