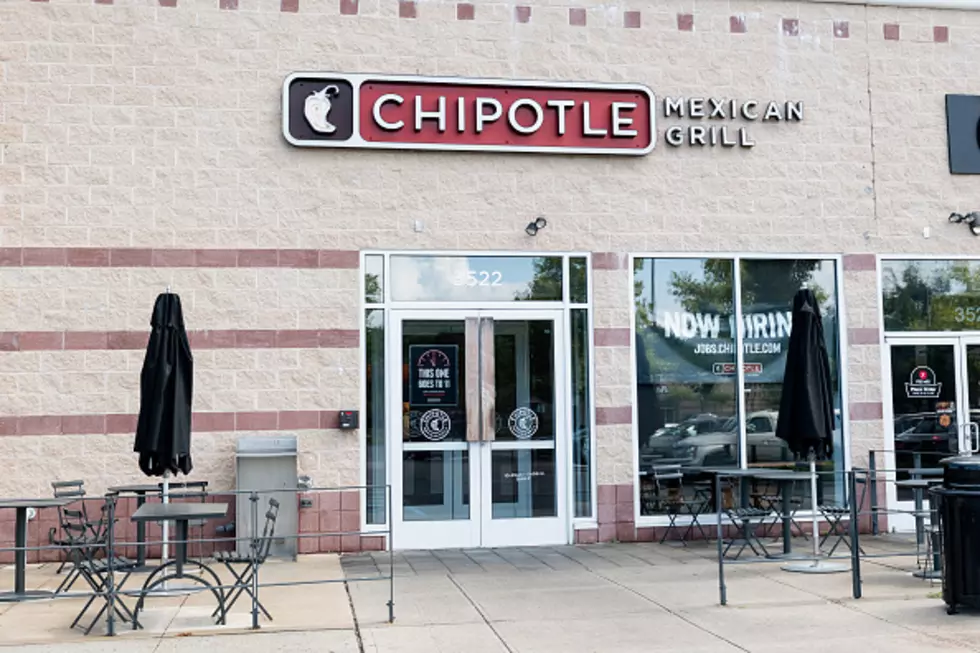 Free Burritos At Chipotle This Weekend!
Getty Images
At the height of back to school excitement, Chipotle wants to hook kids and parents up with free burritos this weekend!
This Saturday, August 18 families are welcomed with buy one get one burritos as they gear up for back to school.
In order to score the deal you have to mention BOGO at the register.
For online and app orders, use promo code STUDENT.