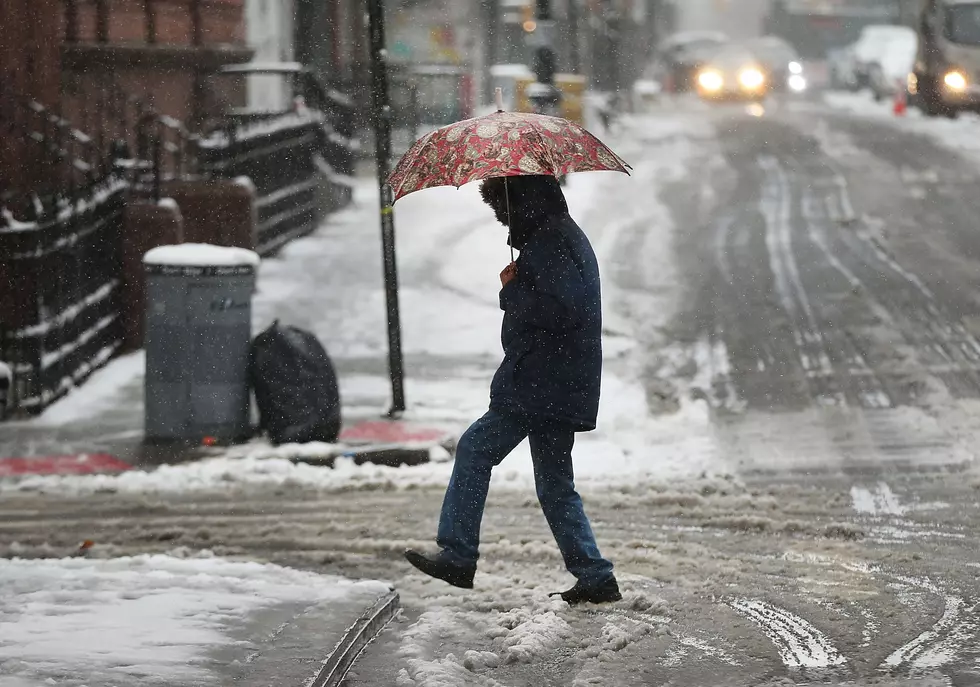 Getty Images
With the cooler temperatures means that snow is right around the corner. This is pretty scary!
In Deluth, MN they already had their first snowfall. Last year, their first snow fall was on October 23rd so this is significantly earlier. Their latest snowfall was in November of 2004. This would be nice.
What do you do to prepare for snow? I live in South Buffalo and was cursed with the snow-apocalypse that happened a few years ago where the National Guard was called in to help. It was pure insanity!
But, we live in WNY and it is expected. But, just because they got the first measurable snowfall in Deluth, MN doesn't mean we will soon, right? Right? Ugh!
Get ready Buffalo... The COLDER temperatures are upon us.