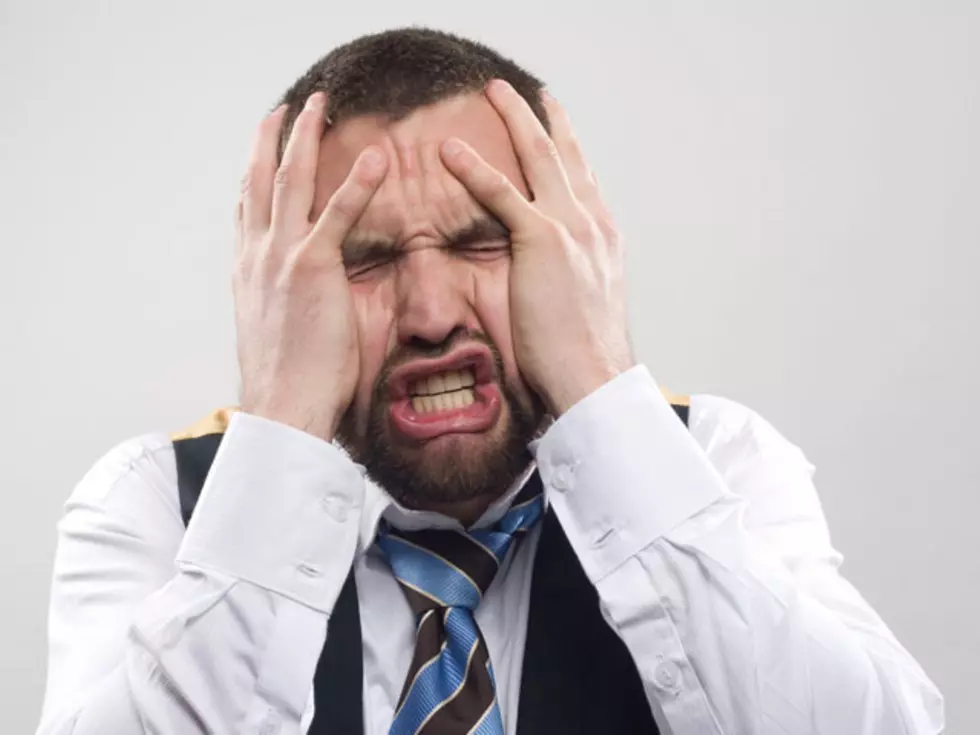 Final Gore: March Sadness Continues for Tony P
Thinkstock
Every year I take part in filling out brackets for the NCAA March Madness tournament but this year has been my worst year yet.  I thought I might have some luck given that the games tipped off in Buffalo but it had the reverse effect.  The Queen City took my brackets head off!  Have you ever seen so much red??  All this red means that I am winning no green.
For the first time ever I do not have a team in the final four.  I basically got almost every pick wrong this year.  That's almost harder to do than getting them right!  In my defense this has been a really strange tournament, and a few teams have made historical advances.  Gonzaga has made it's first ever Final Four appearance and Oregon has not been in 78 years.  That's kind of like if the Bills were to make the AFC Championship game this next season after no playoffs for 16 years.  Yeah, that kind of ridiculousness.
As bad as I have done I do think it's cool what has happened.  It gives me hope that one day our sports teams can do some magic of their own and get back to the post season. Lord knows we could use some sports magic again.