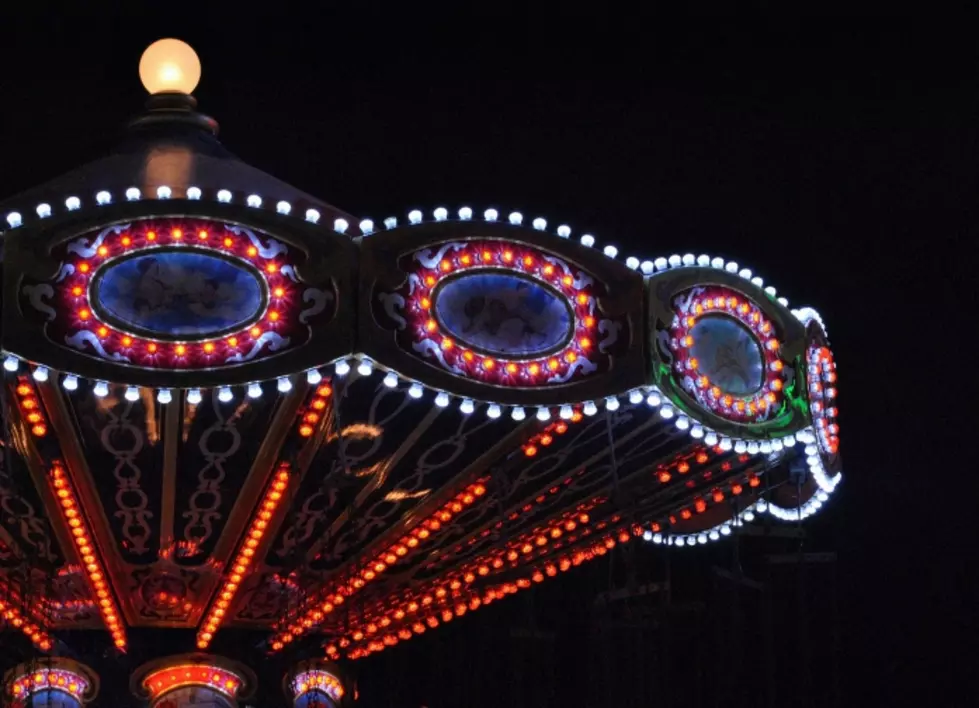 Festivals That Are Still Planned In WNY This Summer
BrendaLawlor
We're a week away from spring and three months from the start of summer, and the weather has very slowly been turning warmer...so Western New York is getting ready for the potential of summer fairs and festivals happening this year.
Almost all of the major events scheduled in 2020 didn't happen or in some cases, happened virtually because of the COVID-19 pandemic. While we still have to deal with the worries of the pandemic, 2021 is looking much more promising for events taking place. They likely won't look the same as we remember but I'm sure many people will love getting back into the swing of normalcy.
It should be noted that many events are still being "planned" on happening. Things could obviously change over the coming weeks and months since the pandemic leaves uncertainty.
Here are the festivals that have announced they will be holding their event in-person:
Taste of Buffalo
Taste of Buffalo announced less than two weeks ago they will return in-person for 2021. Right now, nearly 40 restaurants will participate. It takes place on July 10th and 11th.
Garden Walk Buffalo
Garden Walk Buffalo will return for 2021 on July 24th and 25th. The number of gardens will be reduced and social distancing will be followed.
Here are many of the festivals still being planned for a return in 2021 (these events could still change or be called off, but for now, event organizers are still preparing for them to happen).
There are other festivals in Western New York that we hope will take place, such as the Eden Corn Fest and West Seneca Community Days, but we will have to see if for sure these events will happen.
12 Secrets You Know If You're From Buffalo
12 WNY Words That Out-Of-Towners Struggle To Pronounce
More From 96.1 The Breeze WMSX