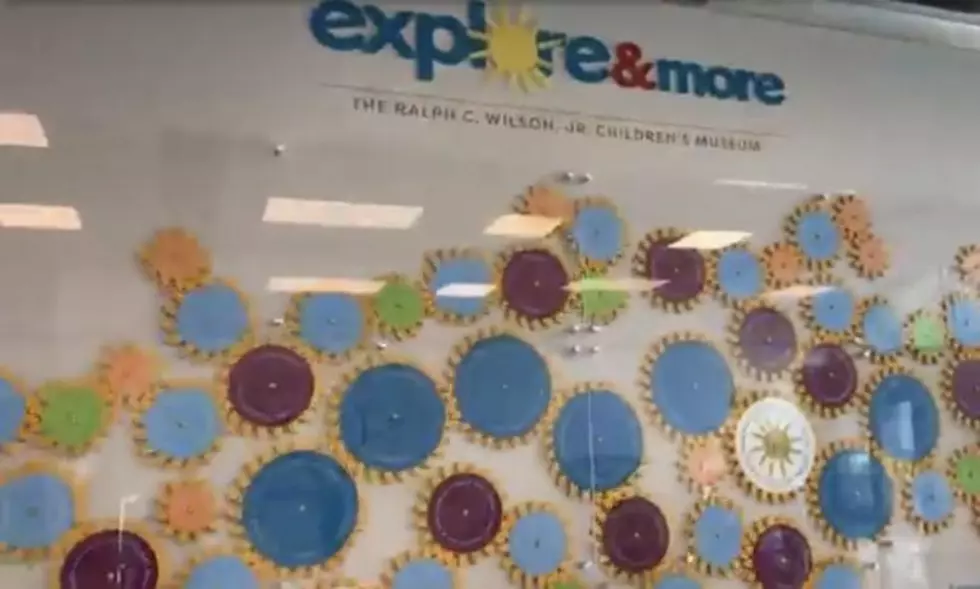 'Explore and More' Offers Pay As You Can Admission
Photo Credit: YouTube
Channel 4 (WIVB-TV) tells us the Ralph C. Wilson, Jr. Children's Museum is offering a "pay what you can option" for museum admittance for the entire month of October.
Enter your number to get our free mobile app
A grant from the New Car Dealers of Western New York has made the Pay What You Can program possible. There are many exciting events planned for the museum in October, including "Farmers' Day" on Oct. 10, STEM Saturday on Oct. 17, and the Halloween Spooktacular from Oct. 17 to 31, and the program covers them all.
"This year has been trying on our community. We wanted to find a way to invite families to play, learn and forget about everything that is going on, without having to worry about finances while they're at it," said Michelle Urbanczyk, CEO of Explore & More.
Explore and more is a world-class children's museum that celebrates the power of child-led play. The 43,000 sq. ft. museum sits at the crossroads between replica canals and bridges that have become year-round community destinations. The museum is full of thoughtfully crafted exhibits that help children develop a deeper sense of our world, our community and their place in it in a fun and engaging way for children and adults alike.
The museum is open Wednesday through Saturday from 9:30 a.m. to 3:30 p.m. Advance ticket purchase is required. Tickets and more information can be found here.

Top 10 Public High Schools in WNY
More From 96.1 The Breeze WMSX