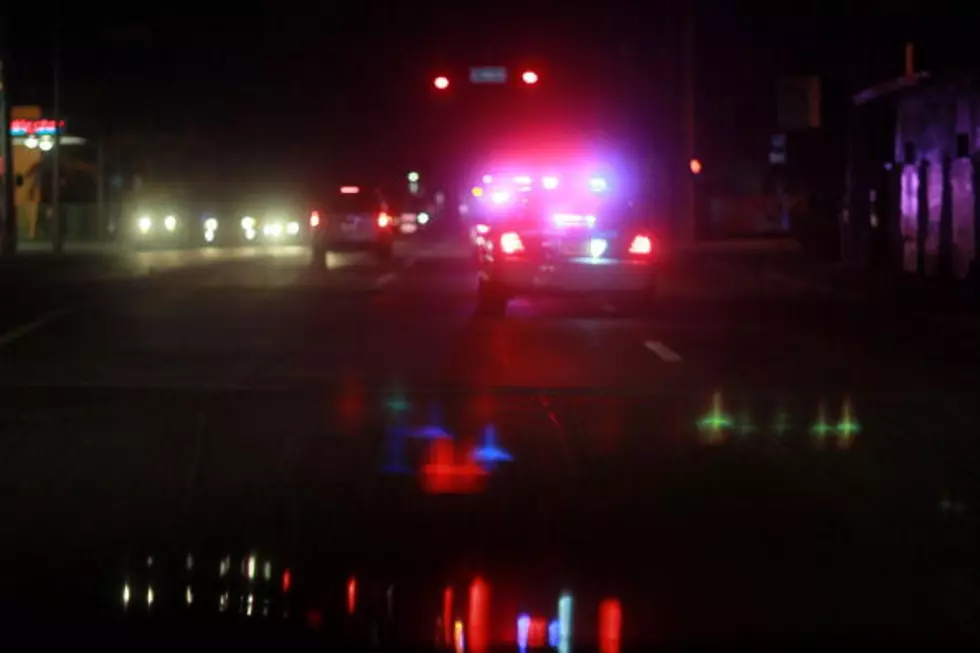 Driver Faces Charges Following Crash In West Seneca [VIDEO]
Getty Images
An overnight crash in West Seneca sent one person to the hospital, who is now facing charges.
According to new sources, the driver of the vehicle was ejected after hitting a snow bank and crashing into the side of a house in the 100 block of Harlem Road.
The homeowner says that the vehicle left extensive damage, especially to the foundation of the house. Power to the house and nearby homes was also knocked out.
The driver was taken to the hospital with a head injury, and is now facing charges after authorities say that speed and alcohol were likely factors in the crash.
As of 6:45A.M. Harlem Road remains closed between Graham and Seneca Streets for an investigation.
***UPDATE: Harlem Road has since been re-opened in both directions.
More From 96.1 The Breeze WMSX