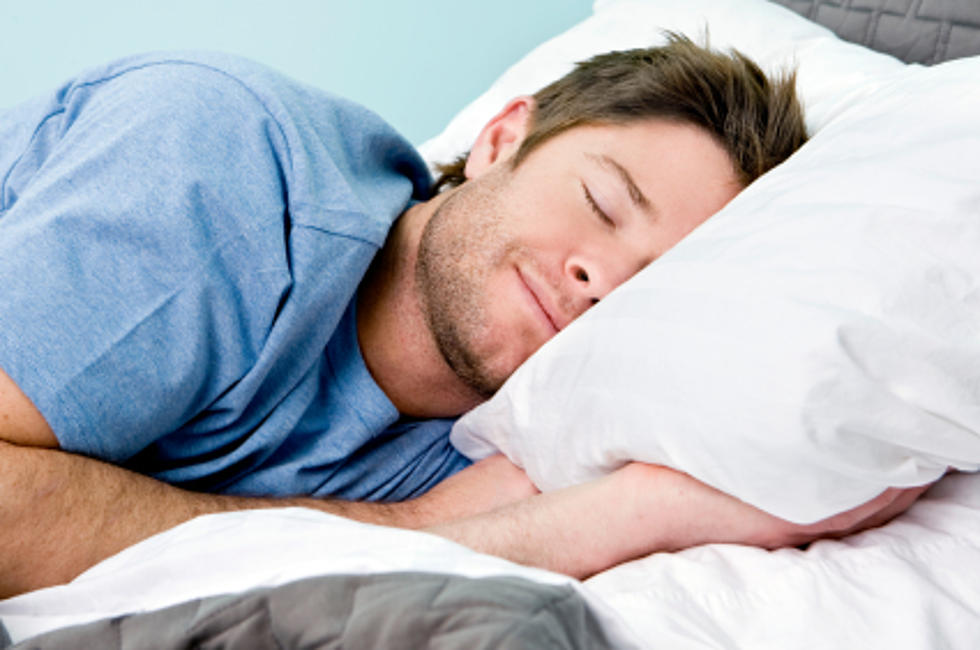 Dream Job: Get Paid $1,500 To Become a Professional Napper
TSM Center
Sometimes you get up early and then after you get home from work, you just want to take a nap. You see your bed and nothing sounds better than catching some zzz's for an hour or two.
But there's no way you could actually get paid to take naps, right? Apparently, you can!
WGRZ is reporting that the sleep company 'Each Night' is now hiring five nap reviewers. Yes, basically a professional napper. They'll pay you $1,500 to take naps!
'Each Night' is trying to test theories on the benefits and downfalls of napping. Even though the job itself is fantastic, there are guidelines those who are hired must follow.
Firstly, you have to nap every day for 30 days. Yes, that's a LOT of napping.
Secondly, you have to sleep alone, so you can be undisturbed
Lastly, you will have to have strong writing skills to write reviews based on your results.
Do you want to be a professional napper? You can fill out an application, but you'll need to act fast; the deadline to submit is May 31st.
I work an overnight shift, so this sounds like something perfect for me. Napping is almost a necessity for some people's work schedules, but 'Each Night' suggests avoiding naps late in the day, because that can throw off sleep schedules and patterns.
I honestly can't think of anything better to be paid for than a professional napper.
10 Safest Towns In Western New York
9 Famous People You Didn't Know Were From Buffalo
Top 50 Summer Restaurants in Buffalo and Western New York
Check out some of the best spots for food and drinks this spring and summer across Western New York!
More From 96.1 The Breeze WMSX