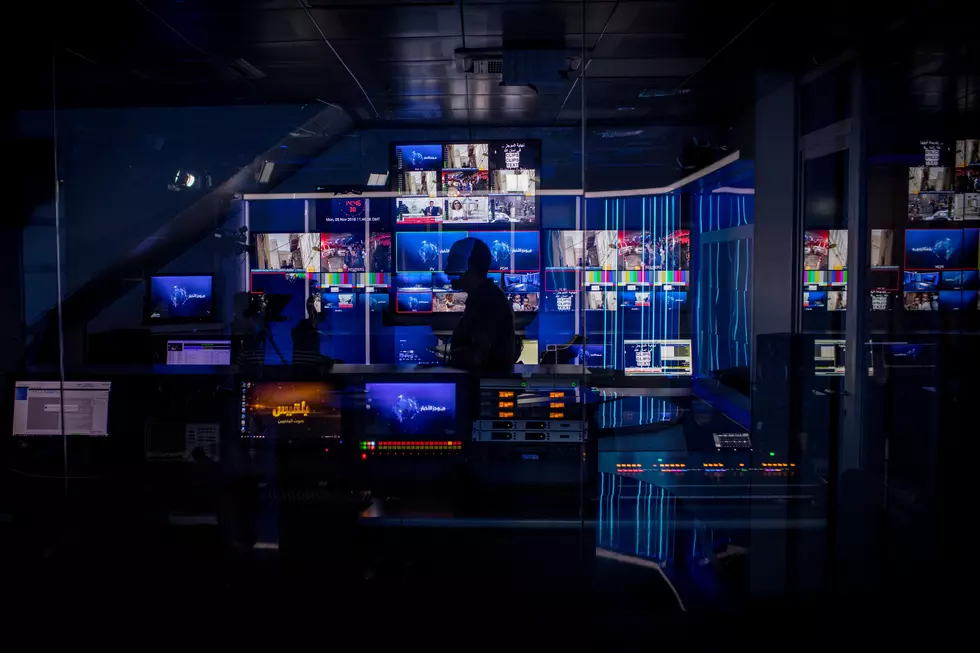 New York Broadcasting Legend Returns To Television
Getty Images
After being off for several months, a Television legend returned to the airwaves.
Feel Good Mornings With Dave Fields Mon-Fri 6am-10am
Don had been absent from thousands of televisions across Western New York for a couple of months after he had a cancerous tumor removed.
Postles had been off the air for about three months after doctors removed a tumor from one of his saliva glands.
Postles has been part of the Buffalo television news scene for over 40 years. He has been anchoring the news in Buffalo since 1976 and he is the only person to serve as the primary anchor for all three networks in the city.
He has been the 6 pm and 11 pm co-anchor for WIVB Channel 4 since 1993. He also now co-anchors the 5 pm newscast.
He is also a member of the Buffalo Broadcaster's Hall of Fame. He was inducted into the hall in 2014.
Unique Hidden House For Sale In Buffalo New York
This amazing home would be perfect for anyone looking for some privacy.
5 New Laws You Should Know For 2023 In New York State
2023 comes some new laws that you need to know about.
14 Bold Predictions For 2023 From Western New Yorkers
2023 is officially here and with a new year comes new hope, new worries, and new ideas of what the future holds.
More From 96.1 The Breeze WMSX