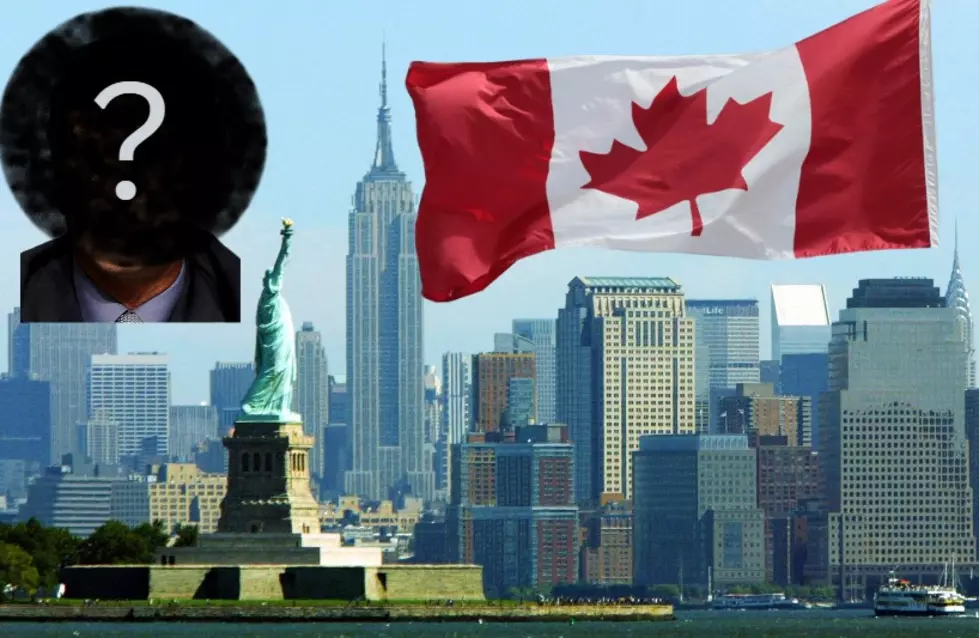 New York Legend Lands New Job In Toronto Canada
Photo Credit: Getty/Canva
It looks like a very familiar face will be sporting a new look next Spring.
Feel Good Mornings With Dave Fields Mon-Fri 6am-10am
The Toronto Blue Jay announced that they have signed former New York Yankee great Don Mattingly to be their bench coach for next year.
Many baseball fans will remember Don "Donny Baseball" Mattingly as one of the best pure hitters of the 80s and 90s and an iconic player for the Yankees during that decade.
During his career, Mattingly played 14 seasons with the Yankees hitting .307 with 2153 hits and 222 home runs. He was also great with his glove winning 9 gold glove awards.
After retiring, Mattingly spent his entire coaching career in the National League with the LA Dodgers and the Miami Marlins. This will be the first time he will be part of a team that is the direct rival of the New York Yankees.
As a Mattingly fan who grew up watching him on the MSG network, it will be very strange to see him in a Toronto Blue Jays uniform. The good news is that hopefully he will make some trips to the Blue Jay's AAA team, the Buffalo Bisons and we can see him back in New York.
An Inside Look at a NY Yankees Suite Experience
I've been lucky enough to experience many views at Yankee stadium, field level, the bleachers, my old season ticket spot in section 234, even the upper deck has great views, but nothing will ever compare to a luxury suite.
Yankees vs. Blue Jays
Blue Jay Annoying American Bald Eagle
Blue Jay continually harassing Bald Eagle
More From 96.1 The Breeze WMSX