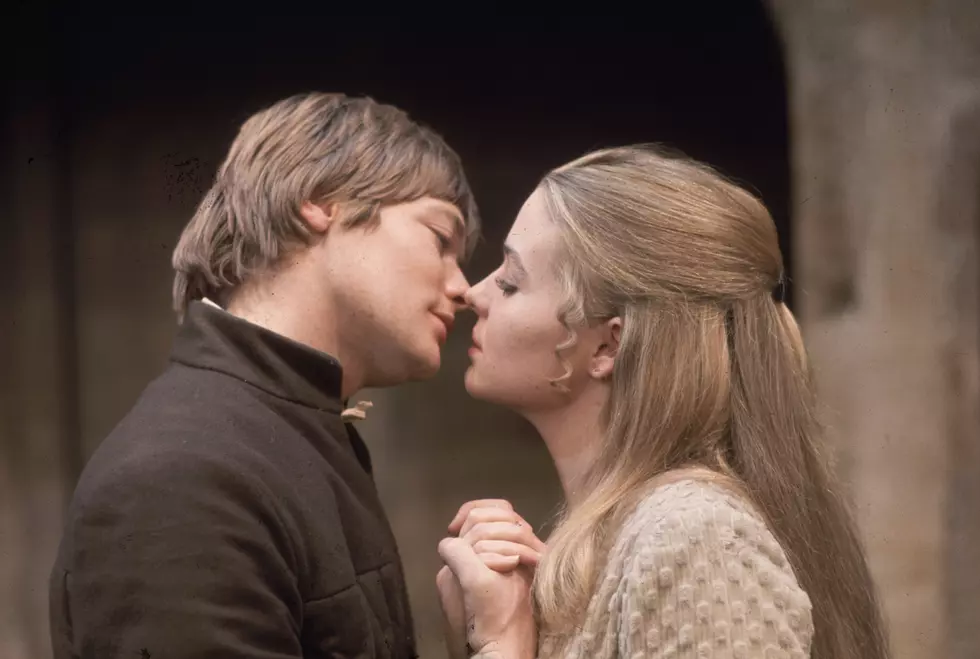 Do You Give Your Significant Other a B-?
Getty Images
Being in relationships can be tough. Not everyone is perfect and that's all. It is important that you are giving it your best. A new study showed that the average person rates their significant other a B-
Here is how all the categories ranked.
Here are the average grades in 10 key categories . . .
1.  Making an effort with their partner's family and parents, B-minus.
2.  Romance overall, C-plus.
3.  Being spontaneous, C.
8.  Overall foreplay skill, B-minus.
10.  Taste in movies and TV, B-minus.
So, what does this mean? It means you all need to be more spontaneous, listen more, be more romantic, and have patience. Maybe once we adopt this mentality, we can have more A's & B's. LOL.
Relationships aren't easy and we do the best we can to manage them. So, today, go out there and surprise your significant with a little something. After all, it is important to nurture your relationship.