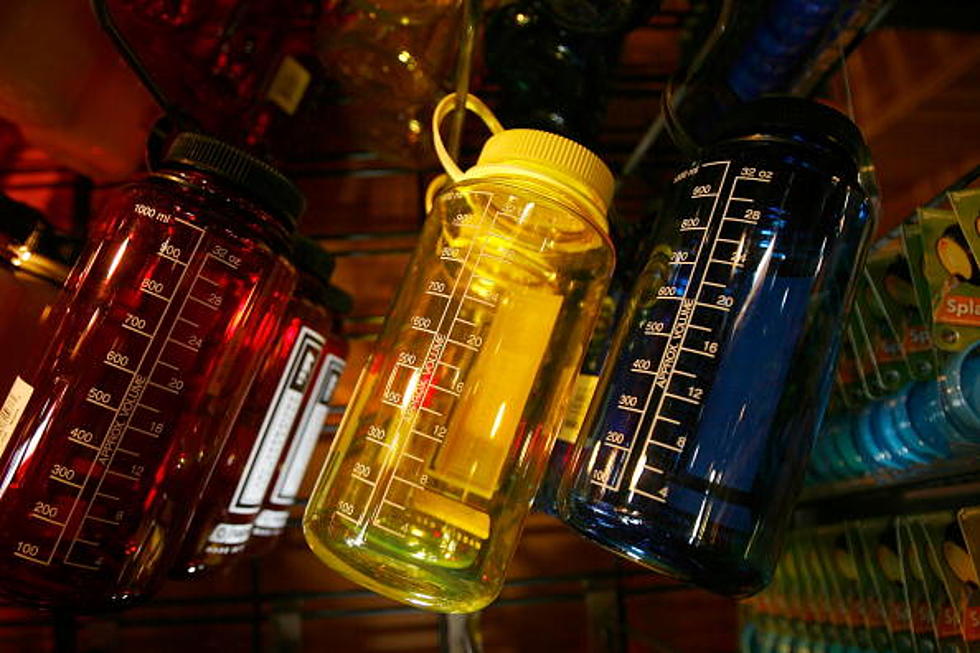 Do You Ever Clean Your Water Bottle?
Getty Images
You do know that you are supposed to clean reusable water bottles regularly because bacteria from your mouth gets in there and multiplies. You can hand wash them or toss them in the dishwasher every couple of days to keep them clean and bacteria-free.
Enter your number to get our free mobile app
Maybe once a month you may want a deeper clean, here are some household products you can use . . .
1.  Mouthwash.  The antiseptic kind.  Mix about 2 ounces with some water.  Then swish it around, let it sit for a few minutes, and rinse it out.
2.  Baking soda.  Just mix with water, and use a toothbrush to scrub it.   If you want to add a little more cleaning power, mix with a little white vinegar.
3.  Denture cleaning tablets.  Just drop one in, add water, and let it soak (without the dentures).
More From 96.1 The Breeze WMSX