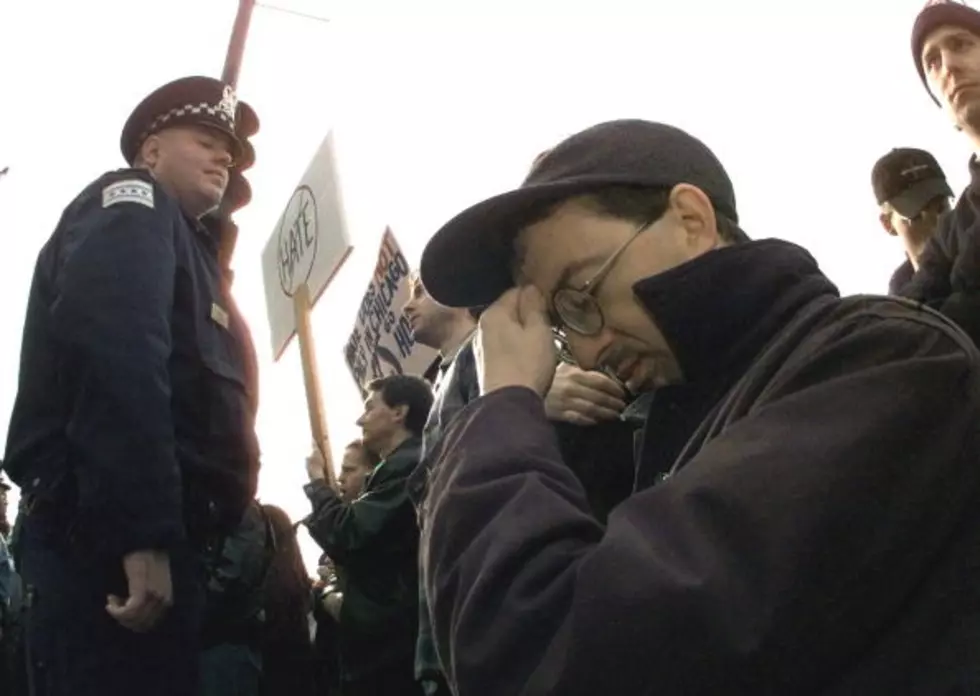 Disturbing — Several 'Hate Groups' Located In WNY
Getty Images
Sadly, another Western New York community has been vandalized with racist and anti Semitic messages.
The playground next to South Davis Elementary School in Orchard Park and several vehicles in the area were hit with images of swastikas and other lewd images.
Orchard Park police believe a group "younger people" spray-painted the images, and they say crews are already cleaning the graffiti. A GoFundMe page has also been established to help clean the playground.
You may remember these incidents from November of last year with equally hateful messages.
Five of them operate in our area.
More From 96.1 The Breeze WMSX