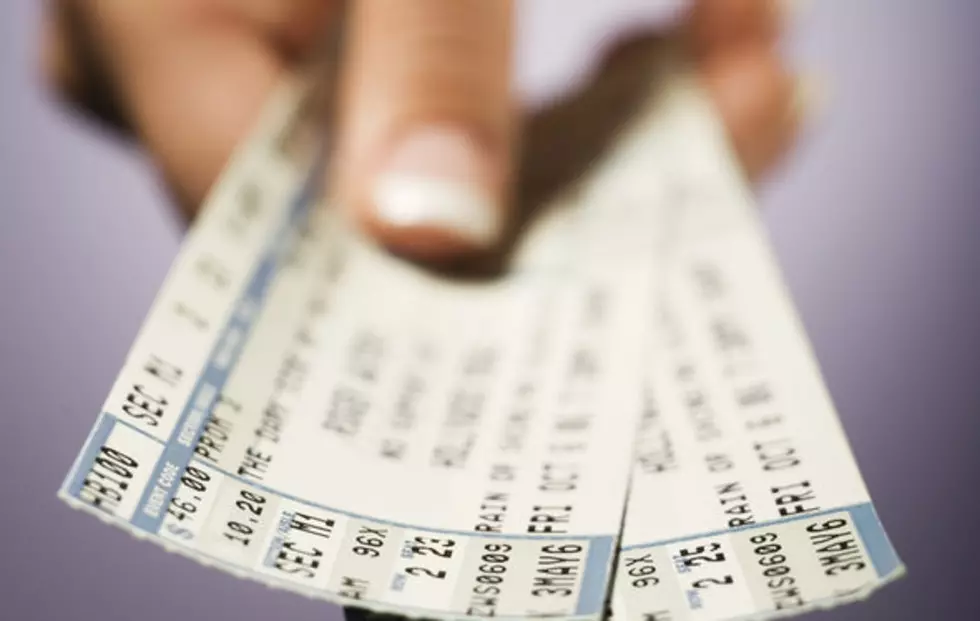 Congress Bans Ticket-Scalper Tool
Getty Images
Congress just made a major ruling. We have all been in this struggle before, your favorite artist has announced a concert tour and you are so excited to buy tickets. You get online right at 10 a.m. when the concert goes on sale. You open the website, and it's not even 10:01 a.m. and the concert is already SOLD OUT!.
This has happened to me SO many times when trying to see my favorite artists, and I have to turn to 3rd party websites like "StubHub" and spend a lot more money then the original price of the ticket!!
One of the ways scalpers scoop all these tickets so fast are by using something called "BOTS" they are computer robots used to scam the system and quickly get all the available tickets with the purpose of reselling them for a lot more money.
""The BOTS Act of 2016 is now on its way to President Obama's desk, after both houses of Congress approved the legislation that seeks to widen access to online ticket sales and foil scalpers who try to corner the market.
The ban applies to ticket sales for any public event that can be attended by 200 or more people; it targets software that routinely defeats attempts by venues to try to limit the number of tickets one buyer can purchase.
The full name of the legislation is the Better Online Ticket Sales Act of 2016. It makes it illegal to circumvent limits on ticket sales — and also makes it illegal for anyone to sell tickets obtained by defeating online ticket sellers' access controls. The law extends to anyone who "knew or should have known that the event tickets were acquired in violation of the federal rule."
What do you think of this decision from Congress? Comment below!
More From 96.1 The Breeze WMSX