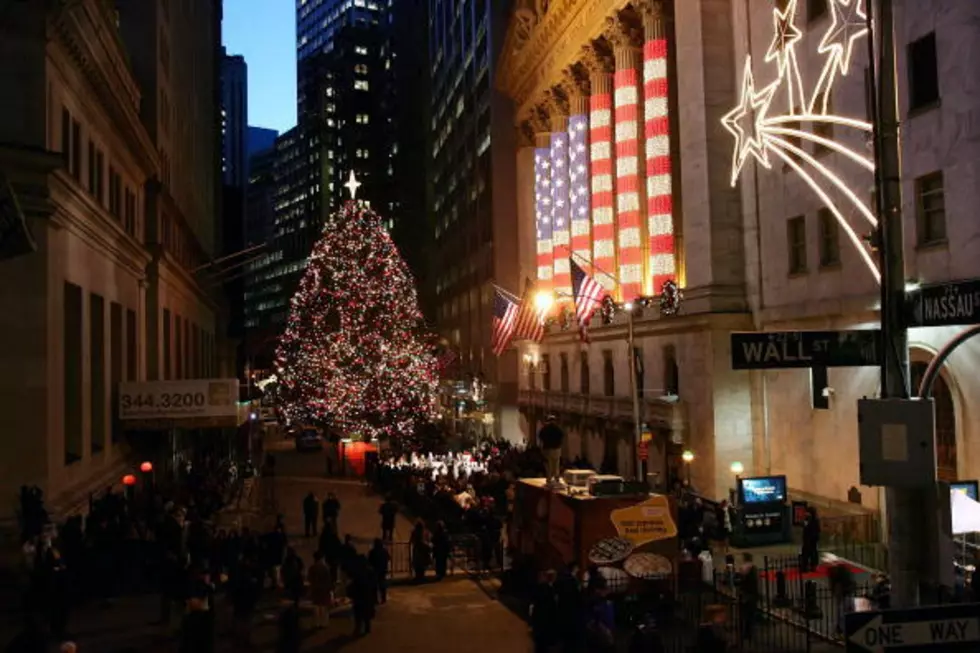 Cities With Biggest And Smallest Holiday Budgets
Getty Images
We all try to stay within our budgets at Holiday time...but what about cities? We thought it might be fun to research what cities have the largest and smallest Holiday budgets and just where does Buffalo fall?
The city with the highest average budget is Palo Alto, California at over THREE GRAND.  And two of its Silicon Valley neighbors also made the top five.

 

1.  Palo Alto . . . $3,160.

2.  Sunnyvale, California . . . $2,971.

 

At the other end of the spectrum, Providence, Rhode Island has the lowest average holiday budget at just over $100.

 

1.  Providence . . . $111.  That's 28 times less than the average budget in Palo Alto.

2.  Cleveland . . . $114.
And where exactly does Buffalo stand?   276.  Buffalo, NY...$696
(Search other cities here.)
More From 96.1 The Breeze WMSX