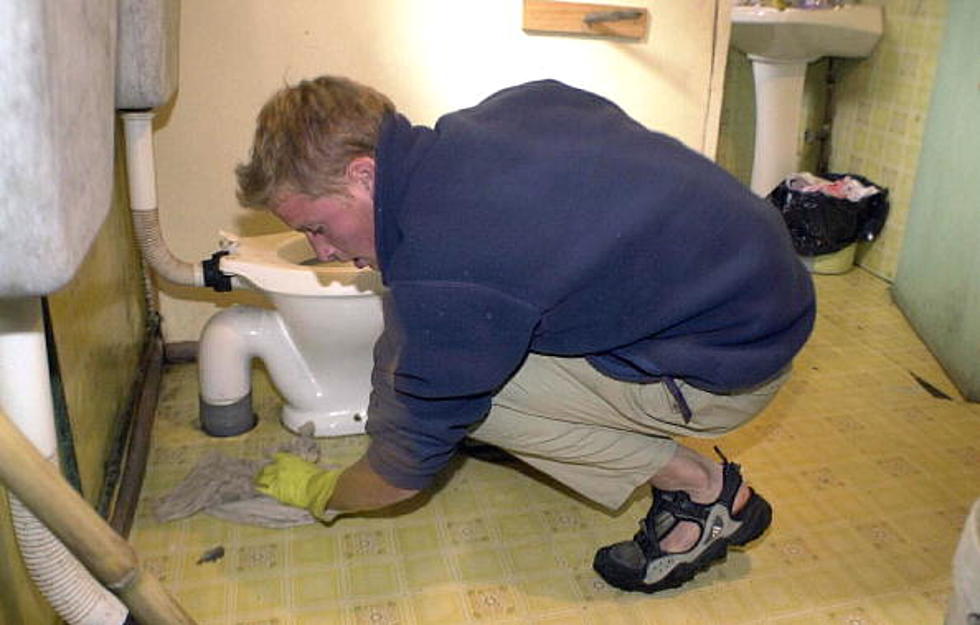 Getty Images
At one point or another we have probably all gotten into fights or arguments about doing chores and the ones we fight over the most . . .
2.  Washing the dishes and cleaning the kitchen.
3.  Cleaning the bathroom, including the toilet.
4.  Cooking meals and grocery shopping.
5.  Sweeping and vacuuming.
Are there chores that you are assigned or do regularly every day/week?  Do you have a "honey-do" list?
More From 96.1 The Breeze WMSX