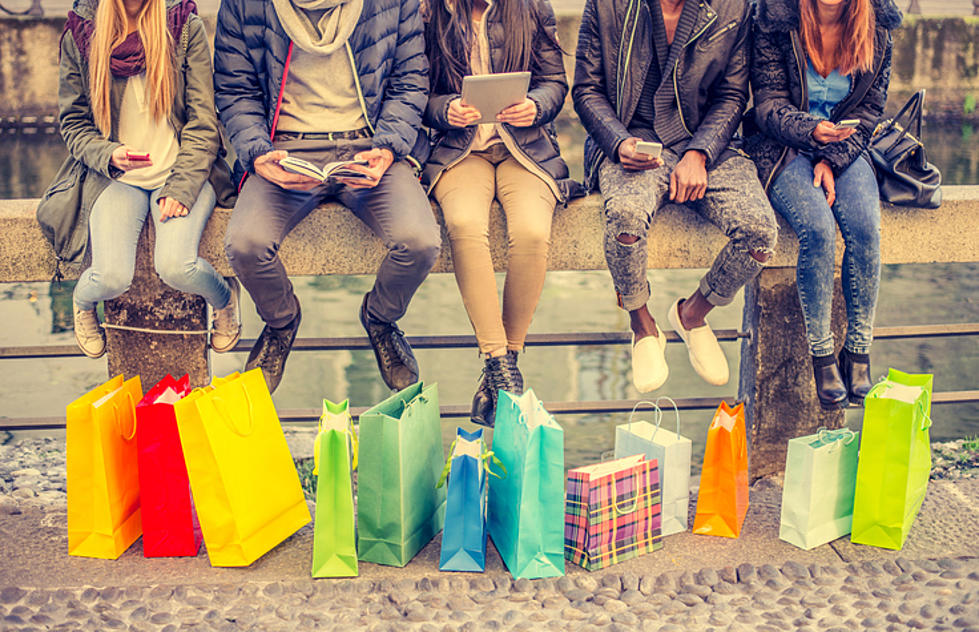 Chippewa Alliance Holding Spring Version Of Pop-Up Market
oneinchpunch
About two months ago, the Chippewa Alliance put on a "pop-up outdoor market" and they're about to do another one this spring.
The market was important not only to the people who wanted to get out of their house and experience life again, but also to the shops and stores that were included there.  When the pandemic began, many of the smaller "non-essential" stores were shut down and it cost the owners a lot.
So the Chippewa Alliance started up an outdoor pop-up market to encourage people to shop local and to do it safely.  It was called the "Lots of Love for the 716" outdoor pop-up market.
It looks like it was very successful because they're going to do it again.  This time it's called the "Lots of Love for the 716 - Spring Edition."
You'll find them again in the parking lot of Darcy McGee's on Sunday April 25th from 11am-3pm.  They encourage you to come down and shop from over 25 vendors and then plan on brunch or stick around for dinner at one of the incredible restaurants on Chippewa.  They do encourage people to make reservations before they come.
Some of the vendors included this time around are:
Buffalo Dapper Paws
You Are Designs
Buffalo Pepper Products
Dennis Wilson Jr.
The Lounge Shop
The Pie Lady
The Lions Mane
Venus Rising
IvyReign
Flat 12 Mushroom
BFS
Built Without Guilt
Bigger and Better Bakery
K.H. Creations
Elle James Décor LLC
Aria J. Designs
Nickel City Designs
Her Story
Half and Half Boutique
Meet & Eat Charcuterie
Bred in Buffalo Candle Co.
Pacific Cloud Seafood
Lemonbella
Modern Nostalgia
According to Step Out Buffalo, these restaurants will be open either for brunch or dinner.  Reservations are encouraged:
Frankie Primo's +39: serves brunch and lunch beginning at 11 a.m.
Chez Ami (Curtis Hotel): open for brunch at 10am
Vue Rooftop Lounge: open for dinner at 5 p.m.
Bada Bing: open for brunch, lunch and dinner from 11 a.m. to 11 p.m.
Chocolate Bar: opens for dinner at 5 p.m.
Soho Buffalo, NY: opens for brunch beginning at 11 a.m.
D-Tour: opens for brunch on Sundays from 12 a.m. to 3:30 p.m.
Bacchus: opens for dinner at 4:30 p.m.
Tap House: open for dinner at 4 p.m.  
Spot Coffee: open for breakfast, brunch and lunch from 7 a.m. to 3 p.m.
7 Must-Try Restaurants on Chippewa for Date Night
11 Buffalo Restaurants With Water Views
11 Restaurants in the Buffalo area with water view dining.
Top 50 Summer Restaurants in Buffalo and Western New York
Check out some of the best spots for food and drinks this spring and summer across Western New York!
More From 96.1 The Breeze WMSX