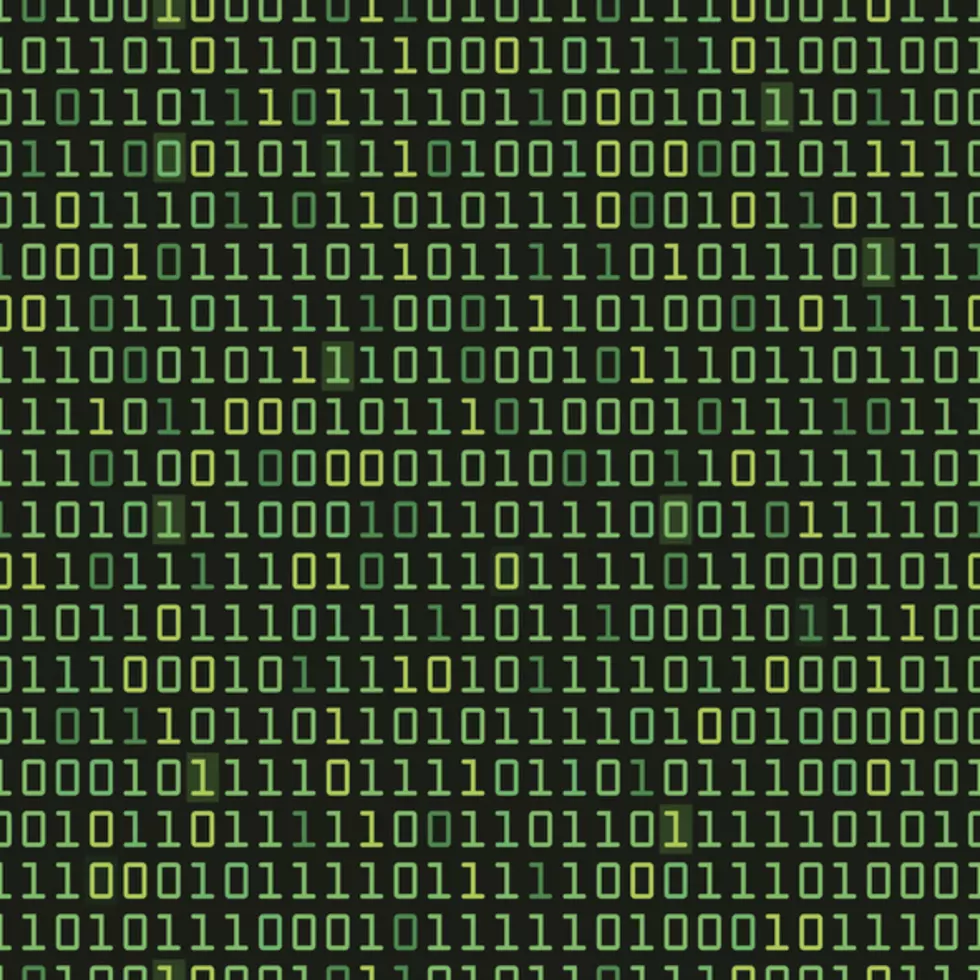 Is Chat GPT Getting Banned In New York?
Eyematrix
The latest technology could be headed the wrong way here in New York.
Feel Good Mornings With Dave Fields Mon-Fri 6am-10am
Chat GPT is the hottest thing so far in 2023 when it comes to artificial intelligence.
WHAT IS CHAT GPT? 
Chat GPT is an artificial intelligence Chatbot that was developed by Open AI. It is used to write and interact in a conversational manner.
WHAT IS CHAT GPT USED FOR?
It can be used for many different services. From writing novels and TV scripts to essays and proposals. Chat GPT sources the information on the internet to come up with answers to your questions.
WHO CAN USE CHAT GPT?
Chat GPT was developed by Open AI for anyone and everyone to use. There is no fee associated with using the program and anyone that can connect to the internet can use Chat GPT.
IS CHAT GPT BEING BANNED IN NEW YORK?
Yes...sort of. As of this writing, Chat GPT is still legal to use for most purposes. The only ban on Chat GPT currently in New York is by the New York City school districts. Earlier this year, according to the city's education department, Chat GPT has been outlawed on all devices and networks in New York City's public schools. Officials were fearful that students could use the program to write essays and other school reports.
HOW CAN I GET CHAT GPT? 
You can access Chat GPT through the Open AI website. You can access that site HERE.
How People Observe Clean Out Your Computer Day
Colorado Has a Crazy Computer Lab Full of Retro Electronics
You can play around with all kinds of retro electronics at Colorado's Media Archaeology Lab.
25 Random Robert Grant Photos Found On a Computer
Take a moment to glance at a short gallery of photos from Western Colorado, captured by late Daily Sentinel photographer Robert Grant. These images were found on the hard drive of Bob Grant's son-in-law's computer.
More From 96.1 The Breeze WMSX