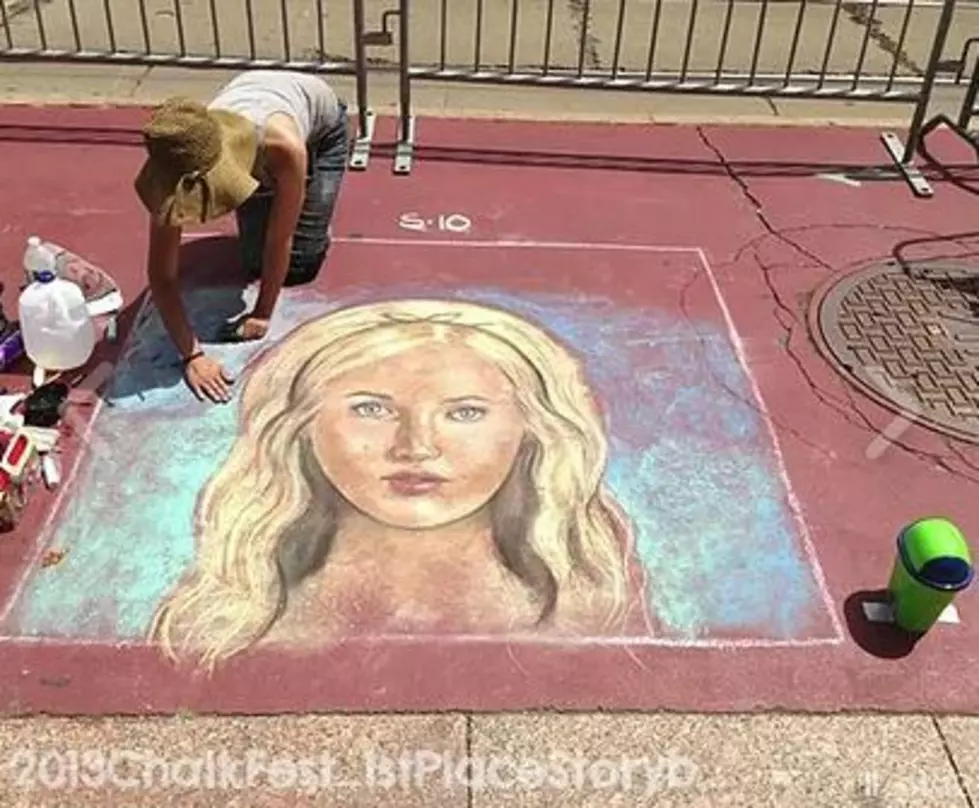 Chalkfest Buffalo This Weekend
CeejayJC
If you're looking for a unique activity in the city this weekend, Chalkfest Buffalo is the one to check out.
The annual event takes place this year at Buffalo Riverworks, both inside and outdoors. It's free to attend, and in addition to seeing the incredible chalk artists at work (I mean, you have to see it in person to really appreciate what some people can do with chalk!), there's also an art show and vendors to shop.
According to their event page on Facebook, "there will be live music, face painting, rock climbing on the grain silos, DJs, street performers, an urban ropes course, a "candy shop" area with sweets and ice cream, kayaking, paddleboarding, a free "Touch-a-Truck" for the kids, the football game (on Sunday) on the massive 25′ screen, plus Riverworks is a full scale microbrewery and restaurant. Also, Kids of all ages will have the chance to participate and leave their chalked mark in the community art zone, while drawing, learning and watching over the shoulders of local and world renowned artists."