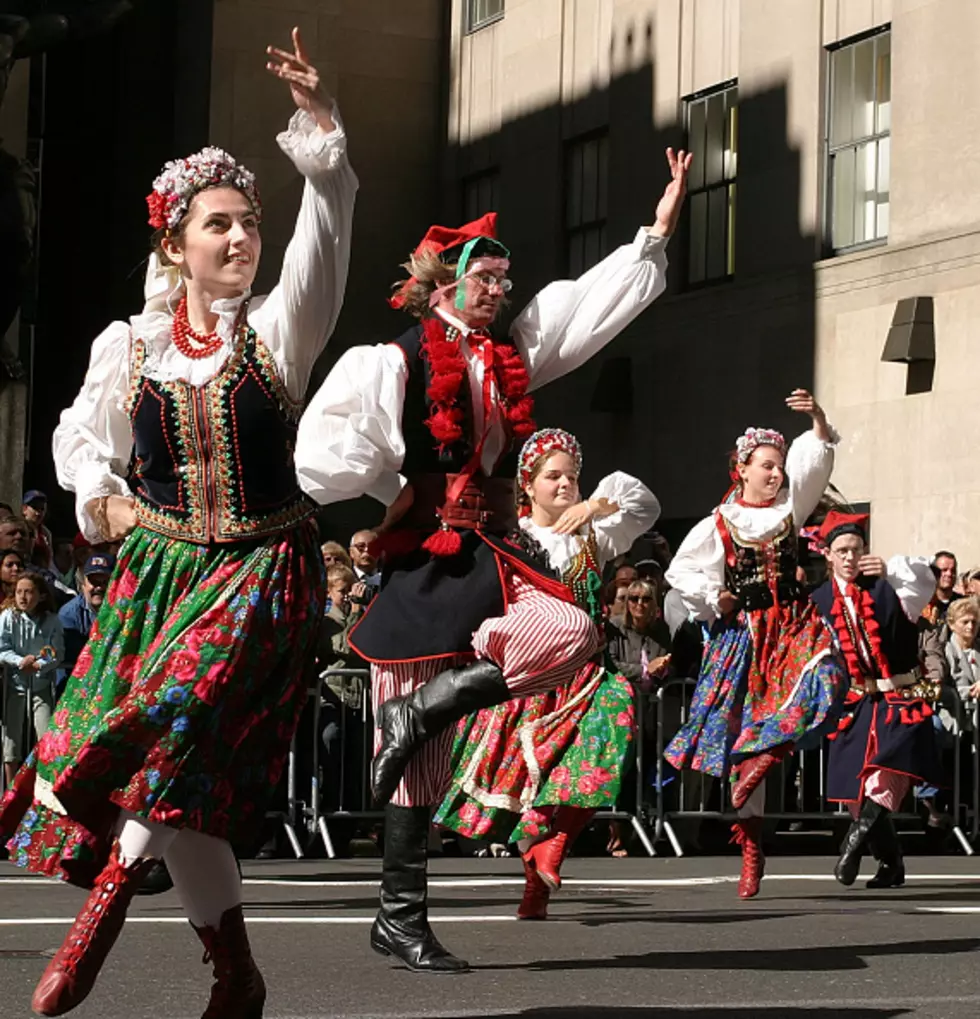 Celebrating Paczki Day In Buffalo
Getty Images
Buffalo's Polish community is getting ready for the holy time of Lent.
Enter your number to get our free mobile app
The Polish Heritage Dancers hosted their annual Pączki Day celebrations Sunday, one of Western New York's largest pre-Lenten traditions.
This was the 23rd year the dancers hosted Pączki Day celebrations.
Last year as you may remember the Buffalo favorite Broadway Market ran out of Packzki's...they sold out by noon on Paczki Day in 2019.
Linda Lund, whose Babcia's pierogi are found throughout the Broadway Market, wants to be certain there's no repeat in 2020. Collaborating with family members in the doughnut industry, Lund presents the Buffalo Paczki Co., a one-day-only pop-up shop in the market from 7 a.m. to 5 p.m. Feb. 25, Paczki Day.
The popup can be found near the bottom of the Broadway Market escalator, across from Chateau Buffalo.
"Their paczki have been our family tradition since I was a young girl," Lund said. "When people ask me who makes my favorite paczki, I always tell them that Richard does. They're big, fresh and overstuffed, just as paczki should be."
The in-demand doughnut is glazed or powdered and filled with jelly or cream, and it's a hot seller on the Polish holiday doubling as Fat Tuesday (Mardi Gras).