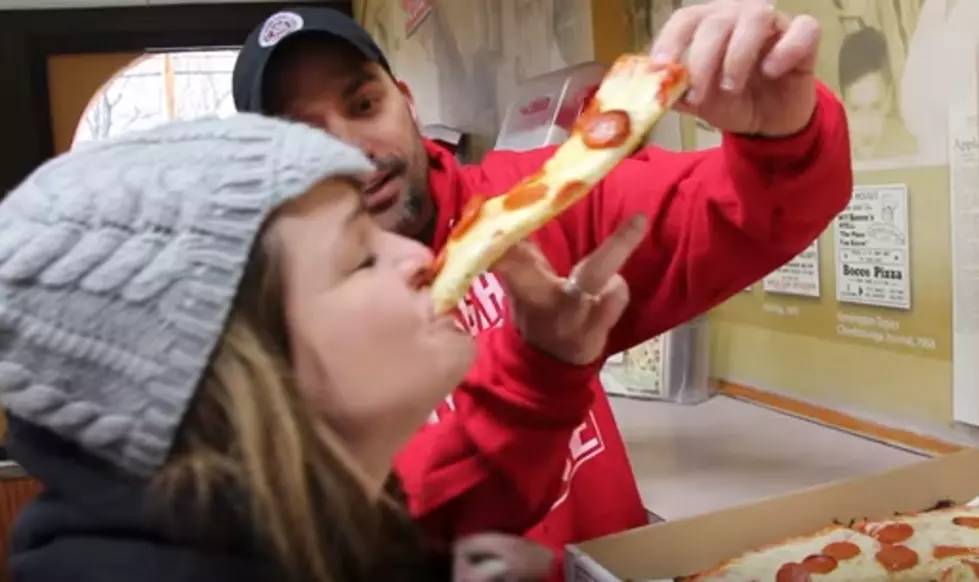 Buffalo's Best Pizza Places: Bocce Club Pizza
Photo Credit: Townsquare Media 2018
A while ago we asked you to tell us where the best pizza places in Western New York were and boy did you ever let us know!
We got tons of votes via on-air, Facebook, and Twitter! We counted all the votes up and were able to tally the Top 6 places for Pizza in Western New York.
Now comes the tough part...Trying all of them! We decided to go and try once place per week for 6 weeks.
We had a chance to sit down with Mark the GM of the Bailey Road location talk about his pizza!
Next week, we head to Lancaster to check out Joey's Pizza our #3 best pizza place in Western New York!
More From 96.1 The Breeze WMSX