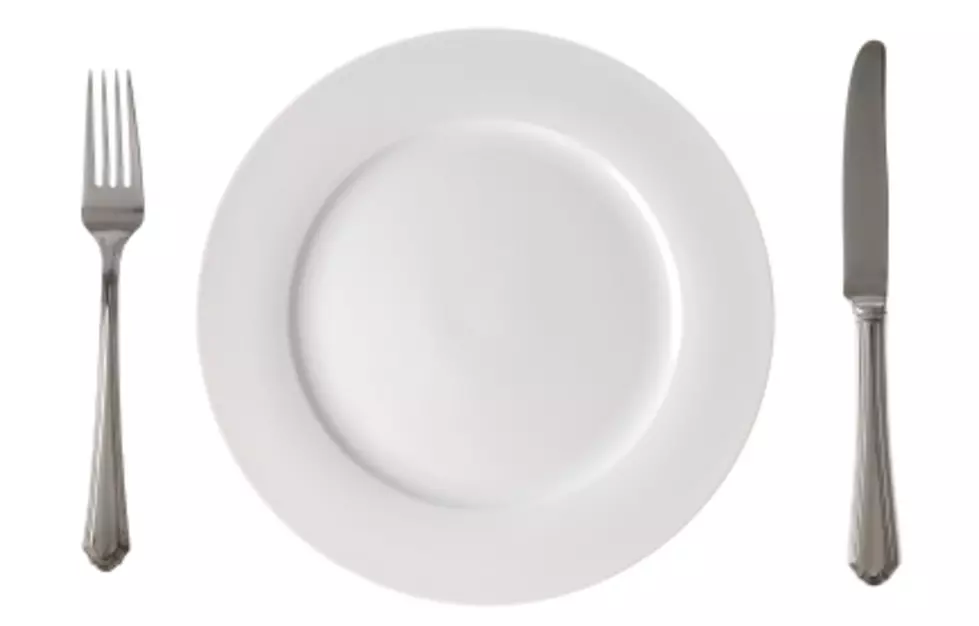 Buffalo Favorite Dish Makes NY Time's 'Field Guide to the American Sandwich'
ThinkStock
The guide, which breaks sandwiches up into five "families" including sandwiches made on a Kaiser or hard roll, on soft buns, on long hero or sub rolls and on sliced bred.
There at the top of the hard roll list -- Beef on Weck, specifically a sandwich from Charlie the Butcher's in Buffalo, NY.
"Connoisseurs of the beef on weck seek out those sandwich shops that dip the cut side of the roll in beef juices before assembly, or those that serve the sandwich with a dish of au jus on the side," according to the New York Times.
"Buffalo residents, meanwhile, can often be identified by the copious amount of horseradish they pile on top of the meat."
Ahhhh, so very, very true. Now we have to ask, what Buffalo or Western New York restaurant serves up YOUR favorite Beef on Weck?
Also from the state of New York, the Spiedie from Binghamton.
More From 96.1 The Breeze WMSX