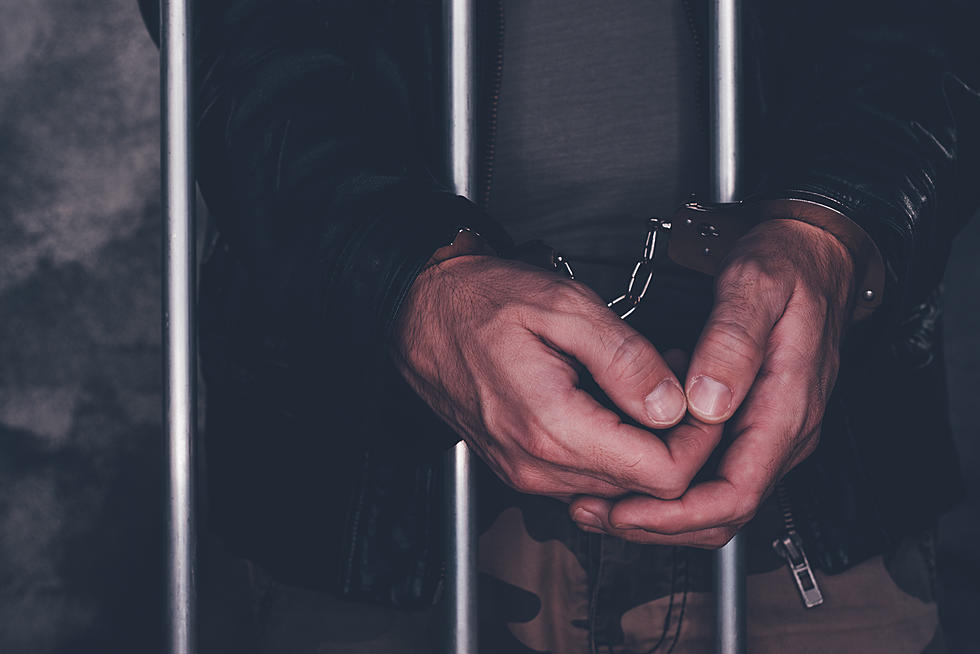 Buffalo Man Charged With Murdering Girlfriend, Dumping Body By Railroad
stevanovicigor
A Buffalo man has been charged with killing his girlfriend and dumping her body alongside railroad tracks. The 28-year-old man was arraigned before Erie County Court Judge Susan Eagan on the afternoon of Monday, May 2, 2022. Erie County District Attorney John J. Flynn announced that Andre C. Whigham, also known as "Dro," was indicted on one count of Murder in the Second Degree (Class "A-I" felony).
Late on January 29, 2021, into the next morning, Whigham allegedly intentionally killed his girlfriend by strangling her with his hands. The homicide happened in an apartment on Gold Street in Buffalo. The victim, 22-year-old Tiara Lott was found deceased; her body had been left along railroad tracks near Wex Avenue on February 13, 2021. She had been reported missing by her family.
The defendant was remanded without bail. He is facing a maximum sentence of 25 years to life behind bars if he is convicted. No court date has been set at this time. All defendants are innocent until proven guilty in a court of law.
I remember seeing her beautiful face in an article I did about missing women in Buffalo. It's tragic that statistically, women are more likely to be killed by a male they know and are familiar with rather than a stranger. According to a report by the National Coalition Against Domestic Violence,
A study of intimate partner homicides found that 20% of victims were not the intimate partners themselves, but family members, friends, neighbors, persons who intervened, law enforcement responders, or bystanders. 72% of all murder-suicides involve an intimate partner; 94% of the victims of these murder suicides are female.
Domestic Violence Resources in the WNY area:
Family Justice Center Hotline
716-558-7233
211 WNY
888-696-9211
Domestic Violence Help Hotline - Haven House
716-884–6000 or 716-862-HELP
Erie County Department of Social Services - Domestic Violence Unit
716-858-6118
National Domestic Violence hotline
800-799-SAFE
7 Places in Erie County With Most Domestic Violence Incidents
The 10 Most Dangerous and Violent Cities in New York State [List]
These 11 New York State Counties Have Most Registered Sex Offenders
More From 96.1 The Breeze WMSX