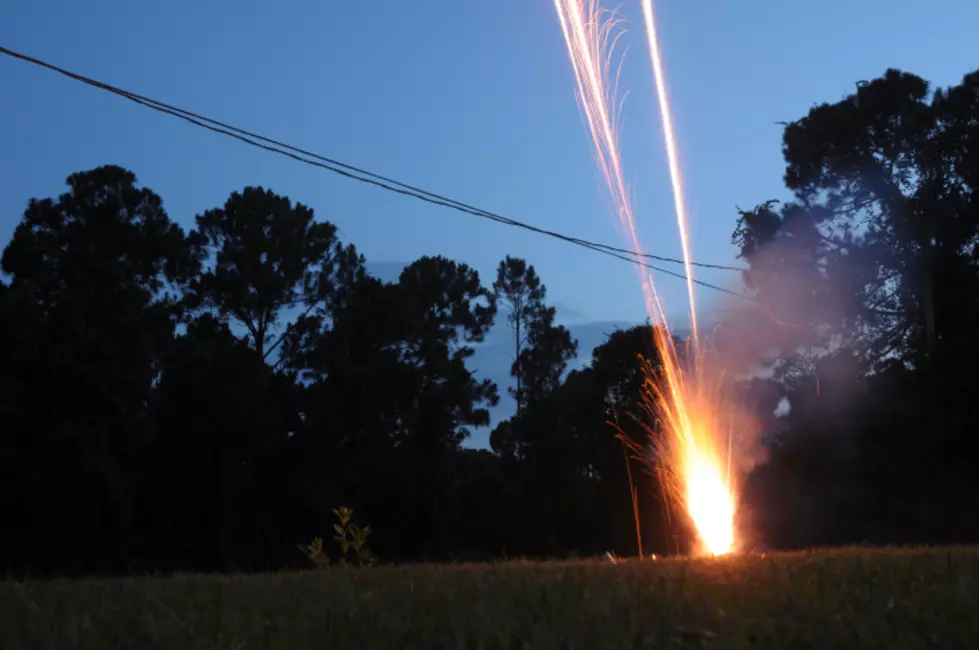 Buffalo Police Receive Over 2,000 Fireworks Complaints
TS Media Center
I don't know about anyone else, but I can honestly say I have NEVER seen and heard as many fireworks set off in residential neighborhoods as I have the last few weeks, especially during the 4th of July holiday weekend.
Enter your number to get our free mobile app
It was a bust time for police as well.
According to WIVB, Buffalo Police have fielded over 2,000 fireworks complaints since June.
The fact that most firework shows were canceled this summer, likely meant even more people took it upon themselves to set off their own.
New York State law only allows sparklers to be used from June 1st to July 5th. All other fireworks are illegal here.
Beware of These 50 Jobs That Might Vanish in the Next 50 Years
More From 96.1 The Breeze WMSX