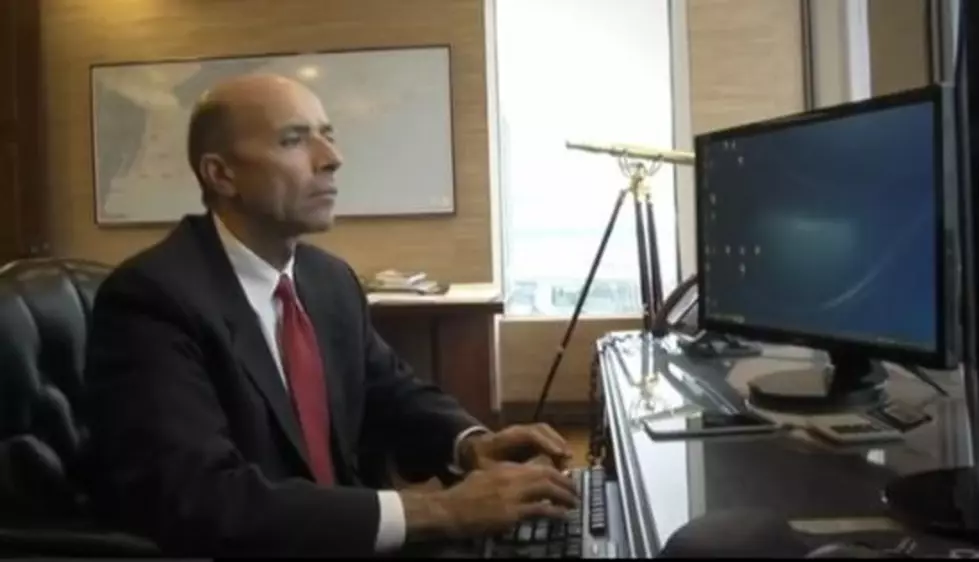 Buffalo Legal Community Reacts To Passing Of Steve Barnes
Photo Credit: WIVB-TV
Buffalo's legal community is finding it difficult to process the news about the passing of Steve Barnes and his niece in a plane crash on Friday according to a report aired on WIVB-TV.
Enter your number to get our free mobile app
Steve Barnes was not only a prominent attorney in Buffalo but known across the United States.
Cellino and Barnes have dominated television and radio as well as billboards for years.
The two have been engulfed in legal discussions as the firm has been in the process of splitting up.
Ross Cellino honored Barnes saying,
"He was always a fearless advocate for his clients. His passing is a significant loss for the legal community."...and his three children were his "greatest accomplishment".
Barnes according to his bio was a Gulf War veteran, and able to understand the benefits of a disciplined focus on the objective.
Barnes was also, a pilot, and Bob Miller flew with him multiple times.
"Steve was a conscientious pilot. He took his flying seriously. I remember we flew to New York City a number of times to practice flying in high density airspace where there is a lot of traffic landing at Kennedy, LaGuardia, and Newark. He was very serious about the flying business," Miller said.
NTSB officials are, after some discussion to the contrary sending someone to the scene and say the preliminary report on Friday's crash will be issued in the next few weeks.

10 Famous People Who Went to College in Buffalo
More From 96.1 The Breeze WMSX