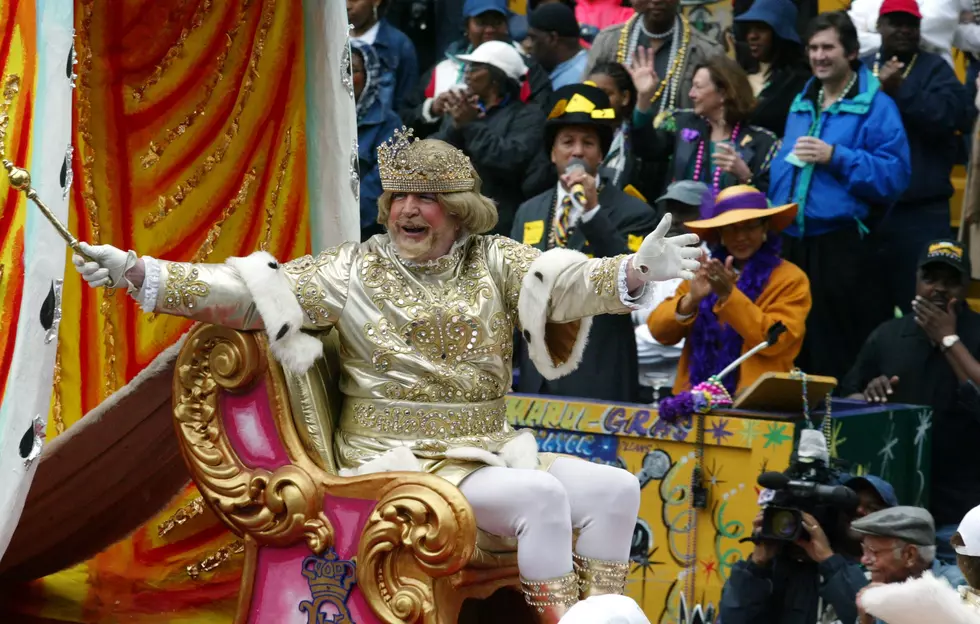 Buffalo, Home Of Downward Dogs, And THE Mardi Gras Party
Getty Images
One thing about Buffalo folks is no matter the weather, we seem to force ourselves to get out there.   Here are 5 fun things from Step Out Buffalo.
1)  There is the Whole Life Expo where you can buy everything from essential oils to salt lamps and crystals.  More info, just click here.
2)  How about the biggest Mardi Gras party in Buffalo?  It's back. The date is Tuesday, March 5th, starting at 5 PM in the Chippewa Entertainment district.  There will be street performers, and New Orleans style drinks and food.
3)  it's been 6 Years of 'Downward Dogs,' with the annual HEAL yoga festival returning on the 3rd. Each class has live music which is pretty cool.  You can RSVP on Facebook
4)  If you are missing those summer concerts than how about the Winter Music Jam? The Ellicottville Chamber of Commerce is putting it together, and boast 16 musical acts "in a four-block footprint in only two days".
5)  See a gold medalist...yep the Buffalo Curling Club Welcomes Olympic Gold Medalist, John Shuster.  So who is John Shuster?  Well, He picked up gold for Curling in the last Olympic games.   John will share the fun of this winter sport at the indoor Curling location of the Buffalo China Factory.  There will be photo ops, curling stations to learn to slide, seep and deliver that stone.  Plus, it's Buffalo, so yummy food and stuff to raffle.  More info, click here.