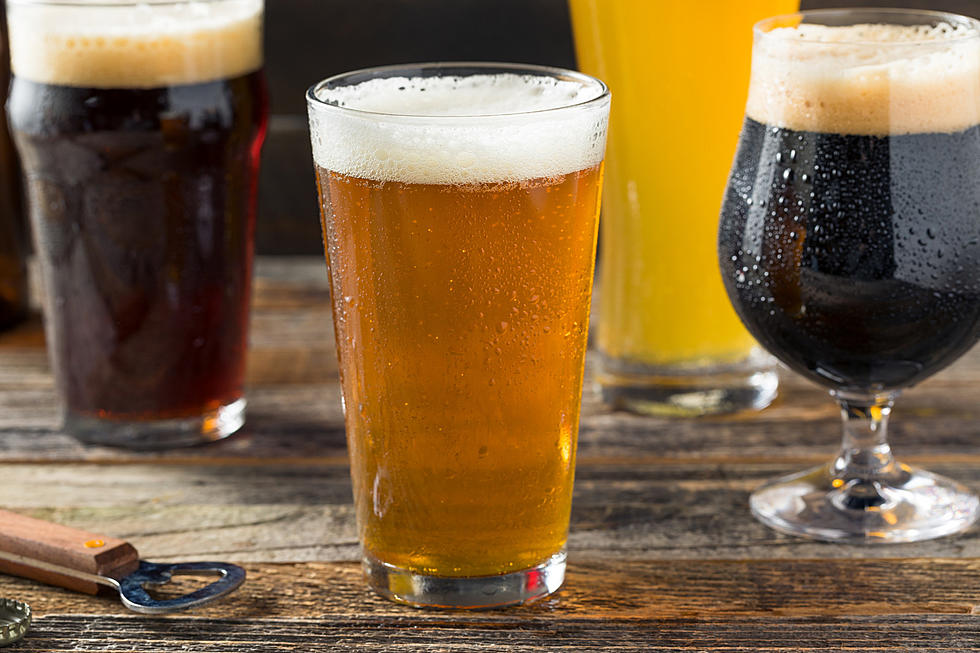 Buffalo Brewery Introduces New Loganberry Beer
TS Media Center
Here in Western New York, we love the foods that make Buffalo the town that it is. Wings, Buffalo-style pizza, sponge candy, Ted's hot dogs, beef on weck and yes, loganberry.
Loganberry goes great with all of those foods above. Sure, I'll grab a can of loganberry with some sponge candy sometimes. One thing that you see everywhere, however, is loganberry beer. If that sounds incredible then there's a new beer for you.
According to their Instagram, Pressure Drop Brewing will be debuting a new loganberry beer called Aunt Gladys loganberry beer. It's a sour brew and will debut this Saturday at Pressure Drop!
Pressure Drop is located on 65 Vandalia Street in Buffalo's First Ward.
Loganberry is one of the greatest drinks on Earth and a drink of nostalgia for many in Western New York. I'm kind of surprised there aren't more loganberry beers in Buffalo but maybe we get some more in the coming months and years.
If you've never been to Pressure Drop Brewing, it'a worth a visit. The building it's in is called The Barrel Factory and has a very cool feeling inside and out. It's one of the coolest spots in the city and certainly a great place for beer as well.
10 Breweries in WNY That Are Underrated
9 Best Places For Sponge Candy In Buffalo
The Top 15 Pizza Places in Buffalo
10 Best Wings in WNY
More From 96.1 The Breeze WMSX