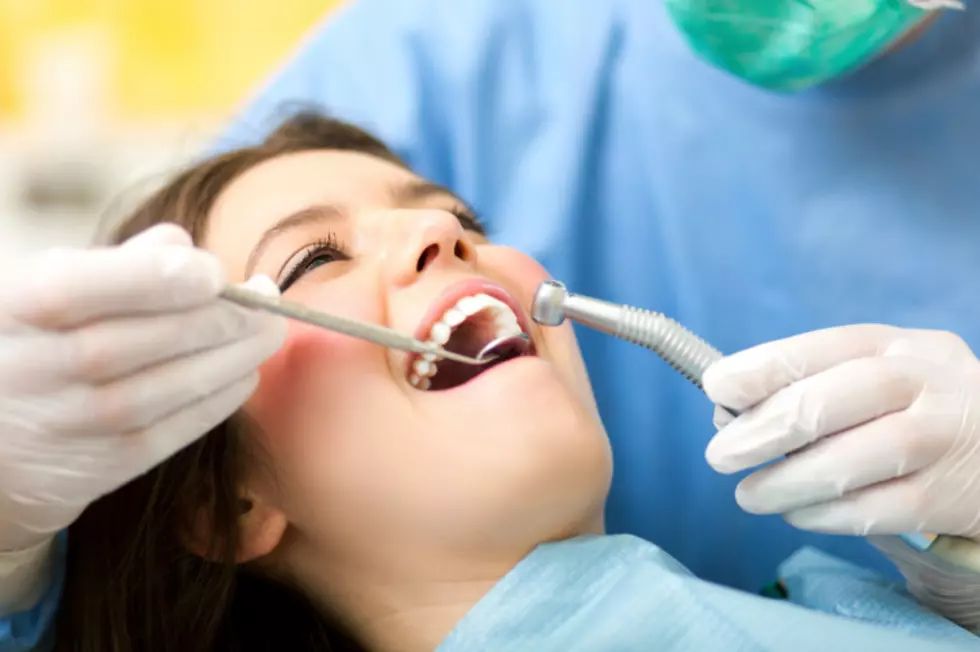 Buffalo Area College Dental Hygienists Students Offering Free Cleanings
Minerva Studio
If you are looking to get your teeth cleaned and what to save some money, Erie Community College Dental Hygienists are offering free teeth cleaning to the general public.
I saw a post on Reddit where one student mentioned that dental hygienists have to find their own patients. The poster mentions that they are running out of family and friends and people who applied to their craigslist ad.
The poster stated that the average cleaning appointment will be around 2 hours and 15 minutes and that you would have to commit to 2 to 3 sessions.  The sessions are longer in time than at a professional dentist because the students use these cleanings to learn techniques and get any of their questions asked by the dental professors on staff.
The best part is that if you don't have dental insurance, the cleanings are free! The American Dental Association recommends getting at least one annual dental cleaning per year and more if needed based on the individual's overall oral health.
The ECC Dental Hygiene Clinic is located at ECC's north campus on Main Street in Williamsville and if you would like to make a cleaning appointment you can reach them at (716) 851-1336.
The clinic takes patients from age 5 and above and they offer cleanings along with X-rays.
ECC is not the only college to offer free or reduced dental work done by students. The University of Buffalo also has a dental program where they see the public at a reduced cost or for free. You can get more information about UB's dental school HERE
Top Places To Sell Online in Western New York
Buffalo Businesses That Hire Teens
More From 96.1 The Breeze WMSX