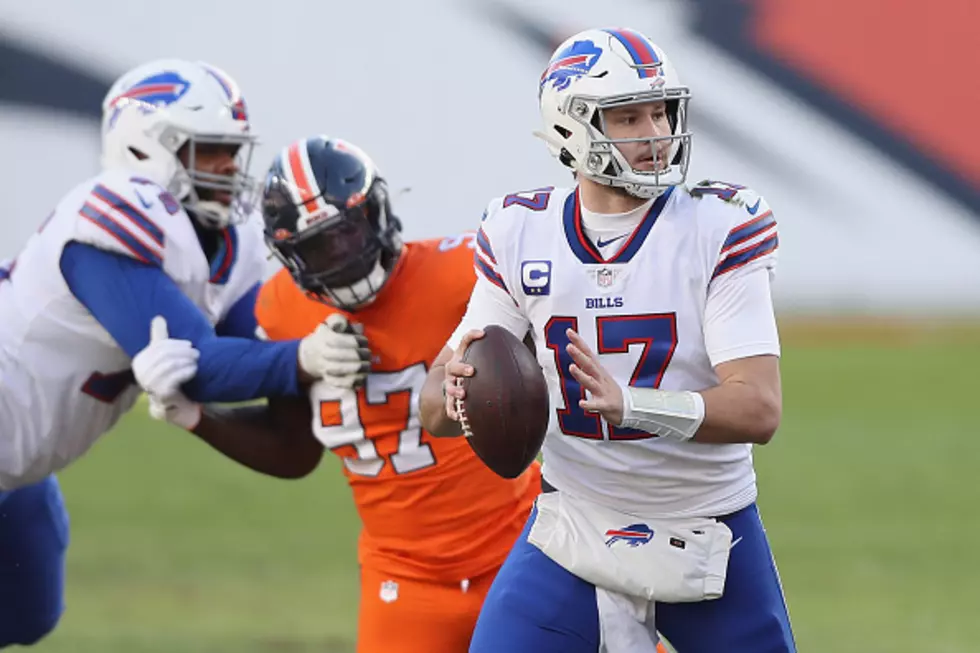 Anyone Remember This Buffalo Bills Song?
Getty Images
Here is the opening of a Buffalo News story from January 16, 1992:
Move over, Michael Jackson and Madonna. Make way for the hot new song on the Buffalo airwaves: the "Buffalo Bills Polka."
You don't have to be Polish to yell out "yip, yip, yip" and two-step to the new ditty that is climbing up the charts at some of Buffalo's most popular radio stations.
For the first time in a VERY LONG TIME, this part might be true, too: "All you really need is a dose of Buffalo Bills Super Bowl Fever", it follows up with.
Buffalo has had quite a strong Polish community (hence, why Buffalo is the Dyngus Day capital of the world) so, especially back in the hay days of the early 90s when the Buffalo Bills were on fire--the Buffalo Bills polka by the City Side Band was very popular. The band at one time sold over 5,000 copies of the song.
It highlights all of your favorite players like Jim Kelly, Darryl Talley and if you're feeling like the Bills have a shot at the Super Bowl again, this is extra fun to listen to all over again.
Does this bring back any memories for you while listening to the Buffalo Bills polka?
Enter your number to get our free mobile app
KEEP READING: 3-ingredient recipes you can make right now
More From 96.1 The Breeze WMSX