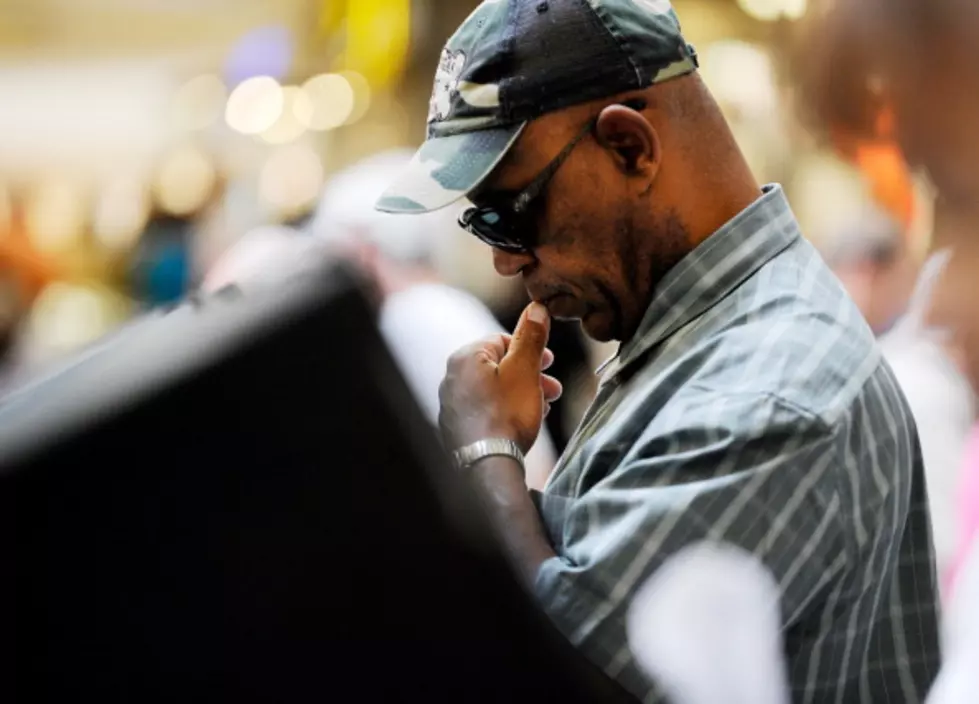 Any Changes For Next Year? [POLL]
David Becker/Getty Images
When I was a kid [not that long ago, considering the age of the Universe] I remember being encouraged by my parents to make resolutions to improve in some way the following year. Most of them didn't work out. But maybe you had better luck with yours. Are you going to improve in 2013?
(Actually, that's really not a fair question. The New Year isn't even here yet. People who have made and kept resolutions may fail this time around, while long-time resolution failures might make it this year.)
Okay. No judgements. Whether your record of keeping New Year's resolutions is perfect or perfectly bad, we just want to know:
Care to elaborate on your vote? Plenty of room for that here, or on our Facebook page.
And here's hoping your 2013 is better, whether you're successful at keeping your resolution or not.