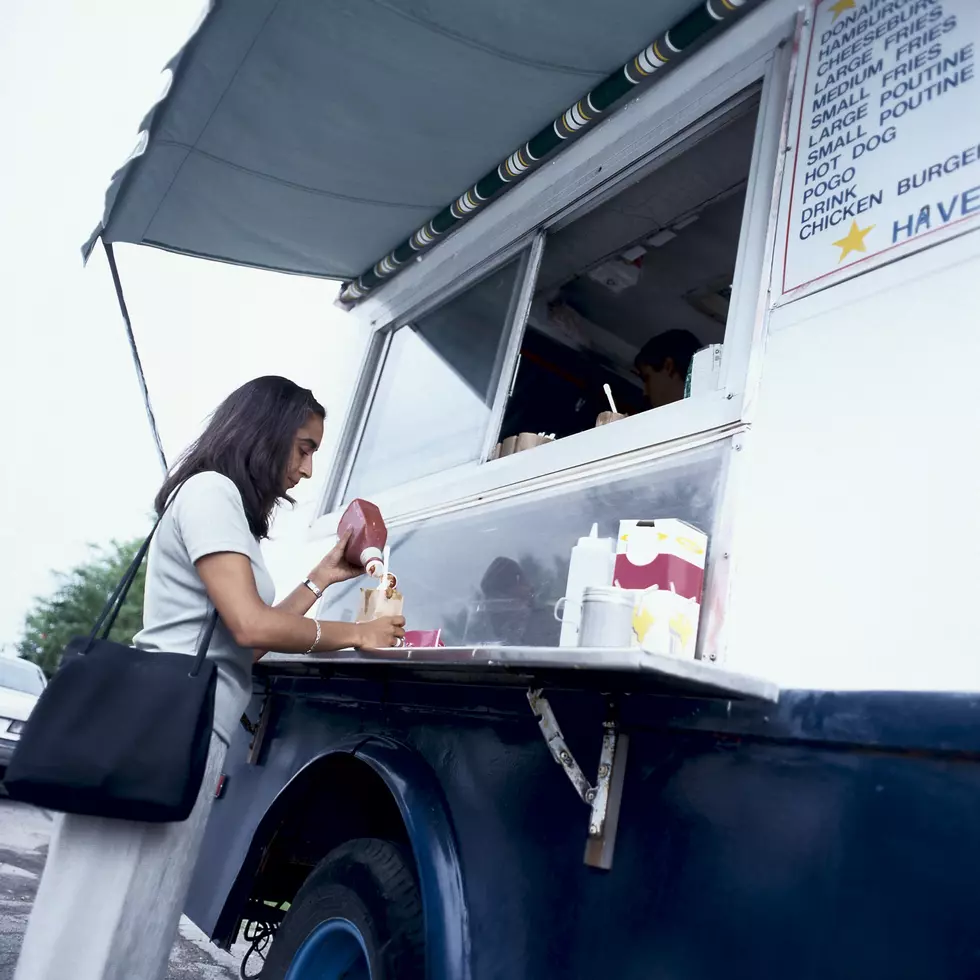 Another Sign Of Spring, It's Food Truck Tuesday
Hemera Technologies
Another sign of spring, and quite a yummy one, it's Food Truck Tuesday.
This delectable event runs until October 1st.  Hours are from 5-8pm. According to the Larkin Square Website, there should be over a dozen food trucks from Buffalo and beyond.
Everything from sushi, pizza, and more.  It's not just the food though,
 Enjoy live music on The Boardwalk plus beer, wine and other beverages offered by Larkin Square. Additional Food Trucks and carts are parked at Flying Bison Brewery located down the street from Larkin Square.