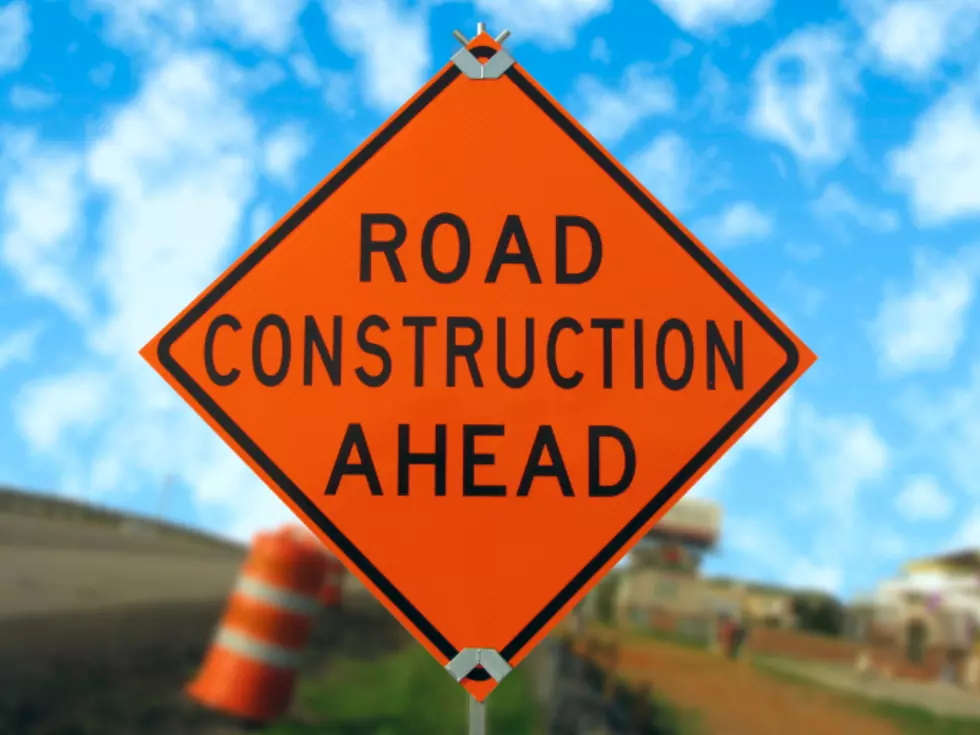 A Sure Sign Of Spring-Construction On The Skyway
XtremerX
It's a sign of Spring-Construction!
Channel 2 reporting today that,
 If you you take the Skyway during your travels, be prepared for some construction. The outbound road deck is being replaced. That means people coming into the city can only use the Skyway between 5am and 11am on weekdays. The rest of the time, the inbound lanes will be used for outbound traffic.
Work on the Skyway is going to take all summer.
Here's a list of other construction sites in Erie county for this Spring/Summer.